When you think of Nashville, chances are you immediately think of country music, cowboy boots, BBQ and southern hospitality. And you wouldn't be wrong. After all, Nashville is called Music City and it fully lives up to that name—from honky-tonk bars to the Johnny Cash Museum and Café, to the Grand Ole Opry, this town has your yee-haw needs fully covered.
But Nashville has a world of other entertainment options, and Bridgestone Arena is a big part of that world. Care to see some NHL action? Got that. Want to see life-sized dinosaurs make your kids gasp? Got that. Saddle up for a fun trip to Nashville, and we'll help make your visit the best possible with tips on Bridgestone Arena parking reservations and other helpful hints.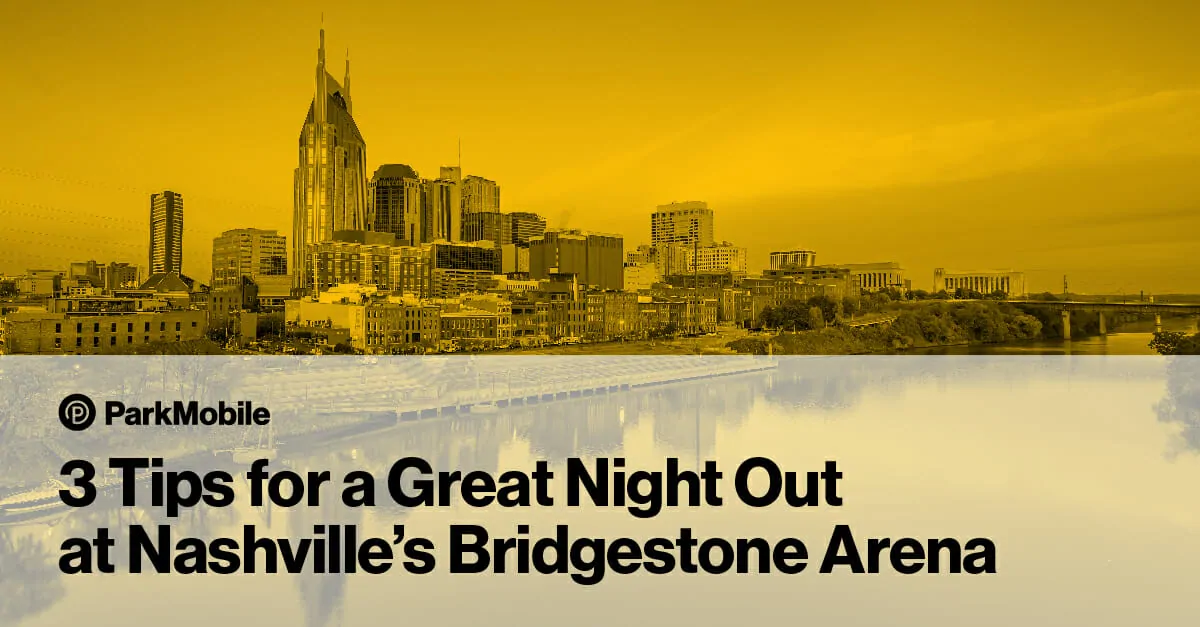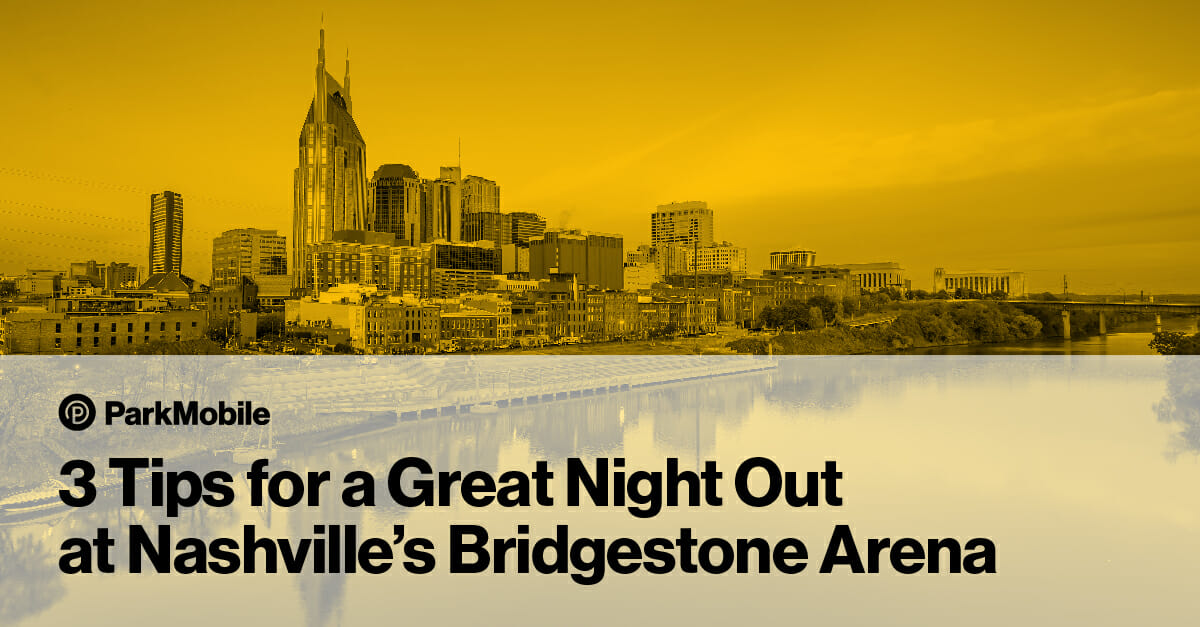 Tip #1 – Make Bridgestone Arena parking reservations ahead of time
You don't have to be a Scout to know that it's best to "always be prepared." That's certainly true with parking, especially in a big city where the streets are unfamiliar and you don't have the inside scoop on the best place to stash your ride. Never fear—we've got you covered! Download the ParkMobile app and make parking reservations for Bridgestone Arena right from your phone. Easy as sweet potato pie. Now that you've got parking peace of mind, consider this line-up of fun heading to Bridgestone Arena:
Try to keep an eye on that puck as it flies across the ice and rockets into the net! The energy is electric at NHL games – on the ice and in the stands. You'll be glad for that Plexiglass barrier.
If you read our blog on summer concert parking, you'll already know that this country sweetheart is going to take Bridgestone Arena by storm. She'll make you sing, stomp your feet, laugh and even #crypretty. Get your country on.
I mean, it's Sir Elton John. How could you pass this up? For more info on this musical legend, check out our blog on parking for Elton John's Farewell Yellow Brick Road tour. See his show before the Yellow Brick Road comes to an end.
Get ready for edge-of-your seat excitement as life-sized dinosaurs roam the arena and make you feel like you've just time-traveled back to the Jurassic period. Don't worry, you'll be safe from those razor-sharp raptor claws! Your plans for excitement will be safe too; just make those Jurassic World Live Tour parking reservations in advance.
Tip #2 – Skip the long lines; know the bag rules
The first thing to note about bag rules is that backpacks are a no-go. If you've got a purse, you'll need to show it at a security checkpoint in a regular entrance line. Psst – beat the crowds and use an Express Lane by bringing these instead (each must be 12"x12"x6" max):