Few TV show hosts can get an audience energized and in hysterics like Nick Cannon, who seems eternally young and always has an ingenious entertainment project up his sleeve. In 2005, Cannon created and hosted the first episode of "Nick Cannon Presents: Wild 'n Out" on MTV and the show is now in its 16th season. What makes the show so wildly popular?
It could have something to do with the funny games, the comedian cast (funnyman Kevin Hart was one in 2007) or the freestyle rap. It might be related to Nick Cannon and his hilarious antics as the host. Or it could just be that audiences love the quick-thinking improv that makes you say "ooooh!" and shake your head, laughing when someone gets slammed (which is frequent).
Wild 'n Out is similar to other improv comedy shows, pitching two teams of comedians against each other (the Red Squad versus the Black Squad) in various games like "you can't say that," "pick it up and kill it," and "plead the fifth." Whichever team does it best gets points and the team with the most points wins the round. The top teams battle it out in Wild Style at the end where each team delivers a punch line to their opponents in a freestyle rap "beef" with each other.
As with most entertainment, seeing the show in person is even better than watching it at home – after all, as part of the audience, you get to shout for your fave team and help them win. Nick Cannon Presents: Wild 'n Out Live is hitting the road and coming to a venue near you!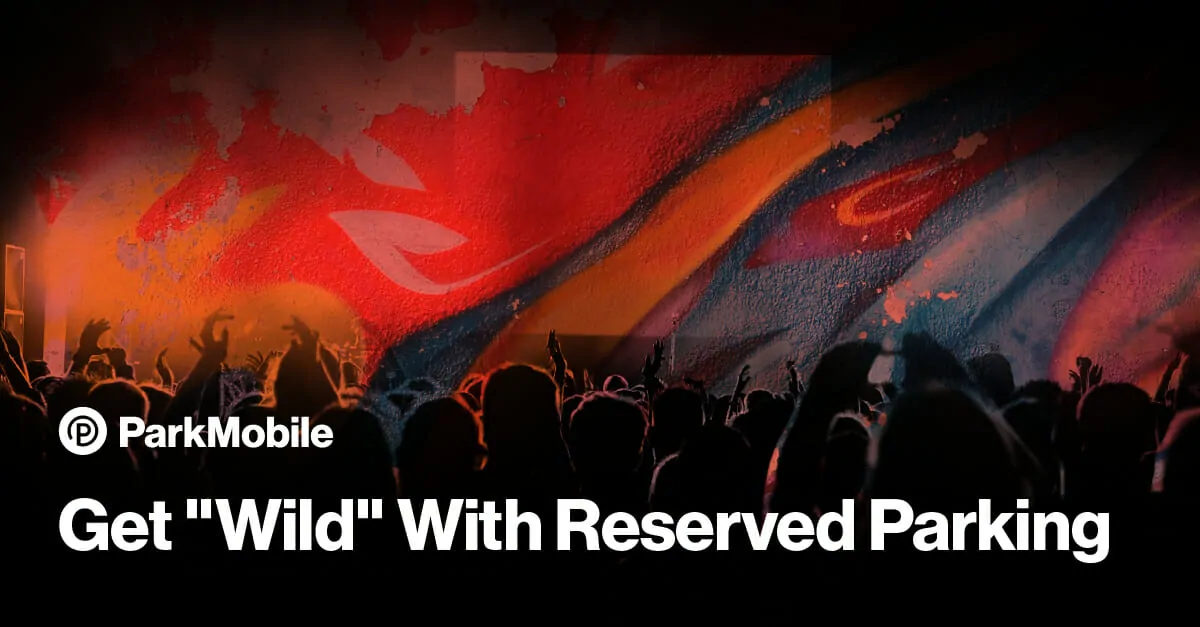 Go Wild but Keep Parking Tame
Ensure your Wild 'n Out experience is all fun and no hassle by getting reserved parking with the ParkMobile app. Check out the event dates below and secure your spot, so you won't have to drive around endlessly before the show and arrive late!