Now that summer is nearing an end (nooo!), it's time to start finding things you can look forward to in the fall so you can avoid those end-of-summer blues. If a trip to St. Louis is in your plans, look no further for fun than Enterprise Center—a 19,000-seat stadium that welcomes 2 million visitors per year with a stellar lineup of entertainment, from ice hockey to concerts, to family events. If you read our blog about parking at summer concerts, you might remember that Carrie Underwood already graced the stage here in June and John Meyer is gearing up for his visit on September 3rd.
Whatever your jam, this venue has a concert to make you wish fall was here already. So go ahead, get your tickets to a rocking good time; we'll help you find parking at Enterprise Center so you can snag one of those sweet spots in the parking garage (only 1,270 available—so you best book in advance!).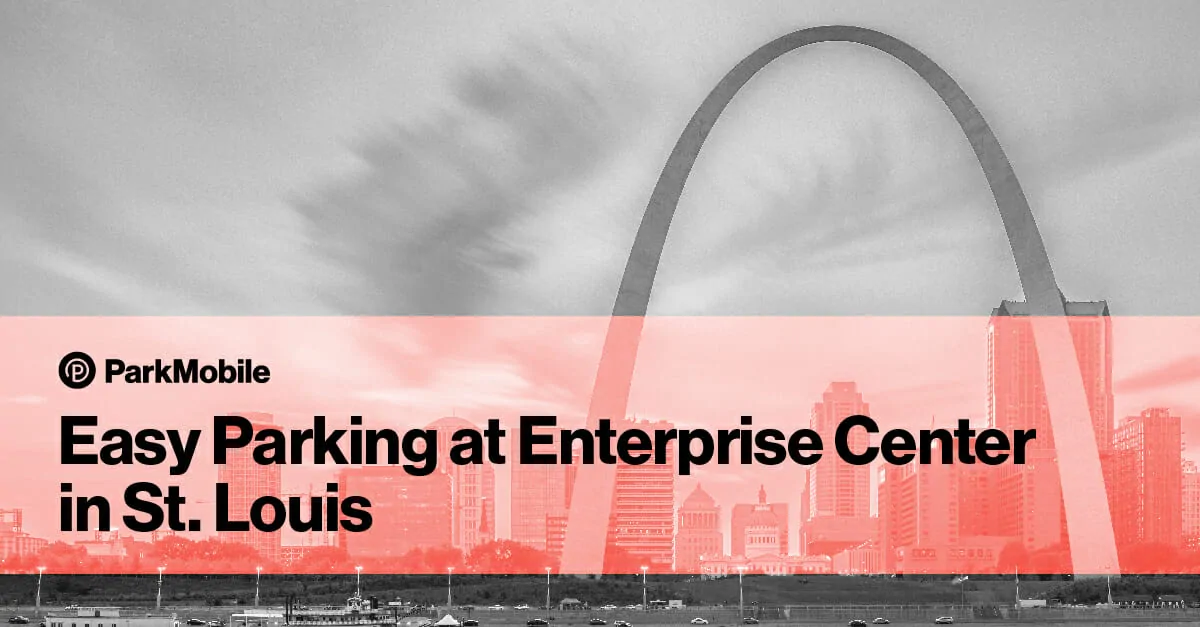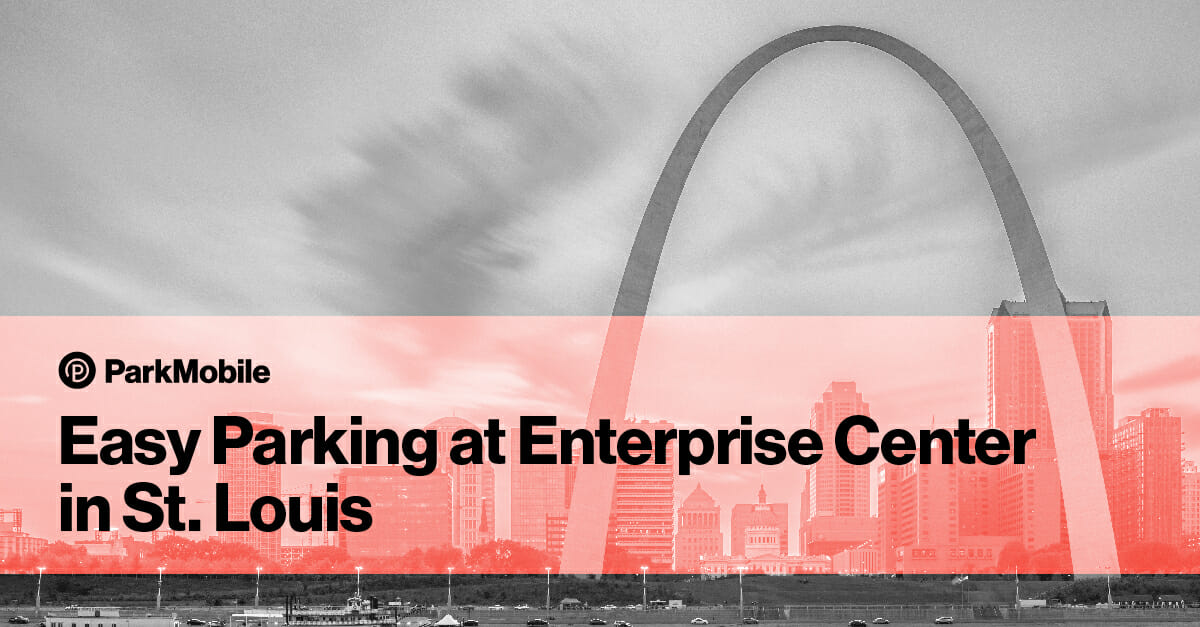 Concerts Rock! We'll Help You Find Parking at Enterprise Center
Jonas Brothers – September 14
This trio of uber-talented brothers, Kevin, Joe, and Nick, got their start in 2005 when all three were teenagers. Early on, they rose to fame by starring in Disney Channel movies like "Camp Rock", meanwhile cranking out one album per year for four years in a row.  No slackers here! Sadly, the group went splitsville in 2013; happily, they've reunited for an album and world tour which, appropriately enough, is titled "Happiness Begins." We agree. Happiness definitely begins when you hear Joe and Nick sing "I'm a sucker for you", "Cool" and all their old favs like "Please Be Mine" and "Kids of the Future." Enterprise Center is the perfect place to watch the Jonas Brothers set the world on fire once again with their energy, silky voices and smooth moves. Snag some tickets and enjoy the show; we'll help you find parking at Enterprise Center.
Chance the Rapper – October 20
If hip-hop and rap are more your speed, check out Chance the Rapper (born Chancellor Jonathan Bennett) who initially became known and critically acclaimed with his mixtapes including "10 Day", "Acid Rap" and "Coloring Book". For the first time this year, Chance came out with a studio album entitled "The Big Day" (based on his wedding day back in March— how romantic is that?!), featuring collaborations with artists like Shawn Mendes, Nicki Minaj, and John Legend. Don't miss your Chance (haha) to have a blast. Save all your energy for dancing, and leave the parking to us.
Celine Dion – October 26
Can you say "vocal powerhouse"? Celine Dion is the very definition of that phrase. Celine grew up in French-speaking Canada, the youngest of 14 kids, and was discovered by music manager René Angélil at the tender age of 12 (they ended up marrying when she was 26). Throughout her career, she's sold over 200 million records and won 5 Grammy Awards, and made fans of every age weep copiously with her hauntingly beautiful performance of "My Heart Will Go On." #hangonjack! Don't miss this opportunity to see Queen Celine belt out "The Power of Love", "It's All Coming Back to Me Now" and "Because You Loved Me." And since you can rest easy knowing we'll help you find parking at Enterprise Center, you'll have lots of time to warm up your vocal cords for the sing-along of a lifetime.
Excited for fall yet? Yeah, we thought so. 🙂 We love helping you have the most fun possible, with the least amount of parking headache. Have a blast at whatever concert tickles your fancy and be sure to make those parking reservations ahead of time. #fallfun