Whether you're 8 or 80, there is something about Disney that makes magic happen and brings out the kid in everyone. There's a reason that Disneyland is also called the Magic Kingdom, and over 150 million people visit Disney parks around the world each year. For those who don't live close to a Disney park, though, making a pilgrimage to "The Happiest Place on Earth" can cost a lot, so frequent visits aren't exactly in the budget. But our friend Mickey has a pinch of pixie dust for you, to bring some magic right where you live – Disney On Ice!
Watch your kids' eyes light up as Mickey, Minnie, Donald and Goofy join their friends in a whirling, twirling display of color, lights and fancy skating moves. Ooh and ahh as Elsa brings her Frozen world to life before your eyes, and Lightning McQueen & friends race across the ice. And while you sit back and watch the magic unfold, let us help you with Disney on Ice parking so your night out with the family can be all fun and no stress.

Reserve Disney On Ice Parking, and Keep the Magic Alive
Show dates: Sep. 12-15, 2019
If you read our blog on Elton John's Farewell Yellow Brick Road tour, you might recall that Bridgestone Arena is located right in the heart of Nashville. Before the show, why not take the kids to the Music City Walk of Fame Park and introduce them to a few legends? For dinner, you'll want to check out Pancho and Lefty's right across 5th Ave. from Bridgestone Arena. Their tacos are out-of-this-world good, and you can enjoy a chilly margarita while the kids sip a "clarico" (fruit nectar, Sprite, and chopped fruit). After a day of sight-seeing and enjoying delicious food and drink, you'll be all ready to settle into your seats for some ice skating magic. Remember to make those Disney On Ice parking reservations with ParkMobile in advance, so you can leave the parking headaches behind.
Show dates: Sep. 25-29, 2019
State Farm Arena is located right in downtown Atlanta, within easy reach of restaurants and hotels galore. J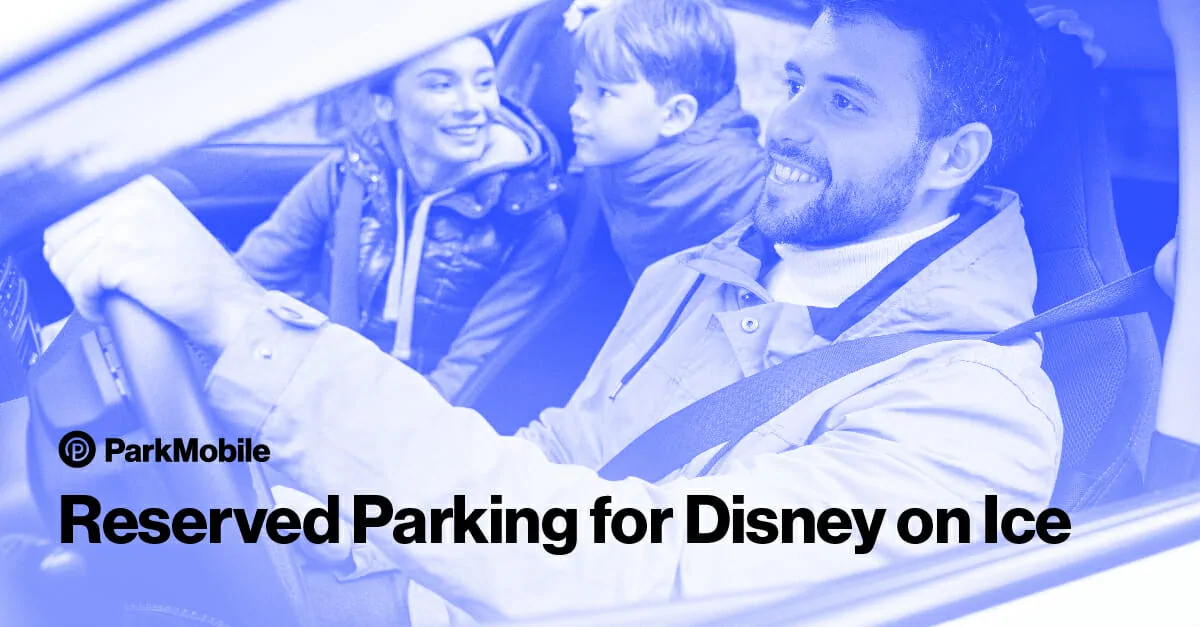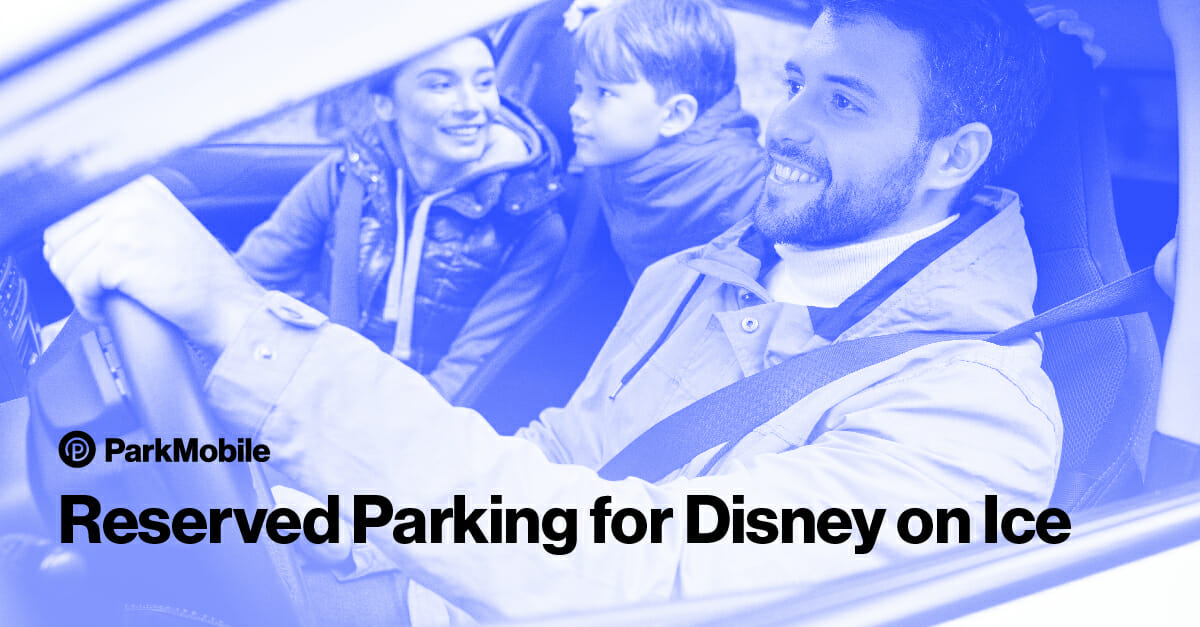 ust a few minutes' drive away, at 215 Peachtree St., is the Hard Rock Cafe – full of food selections for every age and taste, and all sorts of rockin' memorabilia to entertain your mind while you feed your face. We should mention – another really great thing about ParkMobile is that no matter where you park, you can >look up your location on the ParkMobile app and find a place to stash your ride. After dinner, zip on back to State Farm Arena and park right on site – no need to circle the block looking for other parking options. Disney On Ice parking reservations are easy peasy, lemon squeezy!
Show dates: Oct. 9-13, 2019
Royal Farms Arena is just a hop, skip and jump away from lots of fun activities and delicious eateries. If you have some time before your Disney on Ice show, you should take the kiddos to Ripley's Believe It or Not! museum at 301 Light St., with a mind-bending display of the weird and wacky, a 4D "moving theater" and dozens of interactive exhibits. Just up the road at 201 E. Pratt St. is Uno Pizzeria and Grill with Chicago-style deep dish pizza and patio seating right on the water. Then it's back to Royal Farms Arena for some quality time with Mickey and friends. We'll help you with Disney on Ice parking after pizza; you just sit back and enjoy the show.
No matter where you catch the Disney on Ice magic, we want to help you keep that magic alive with easy parking. With ParkMobile, you don't have to wish upon a star to make that happen; just download our app and make parking reservations before the show. Your kids and Mickey will give you a high five!