Are you longing to see a professional performance of a popular play or musical? Then check out the Golden Gate Theatre's schedule and buy your tickets today. A stunning architectural gem, the performing arts venue opened in 1922 and now stages Broadway hits and other performances. It's one of the largest theaters in San Francisco, with nearly 2,300 seats. Located at 1 Taylor Street (at Golden Gate Ave. and Market St.) in San Francisco, the Golden Gate Theatre is situated in the city's Theater District near Union Square and the Tenderloin District.
The historic theater does not have its own parking facility, but don't worry about finding a parking spot nearby because ParkMobile has you covered with Golden Gate Theatre parking reservations to ensure you get to the performance on time.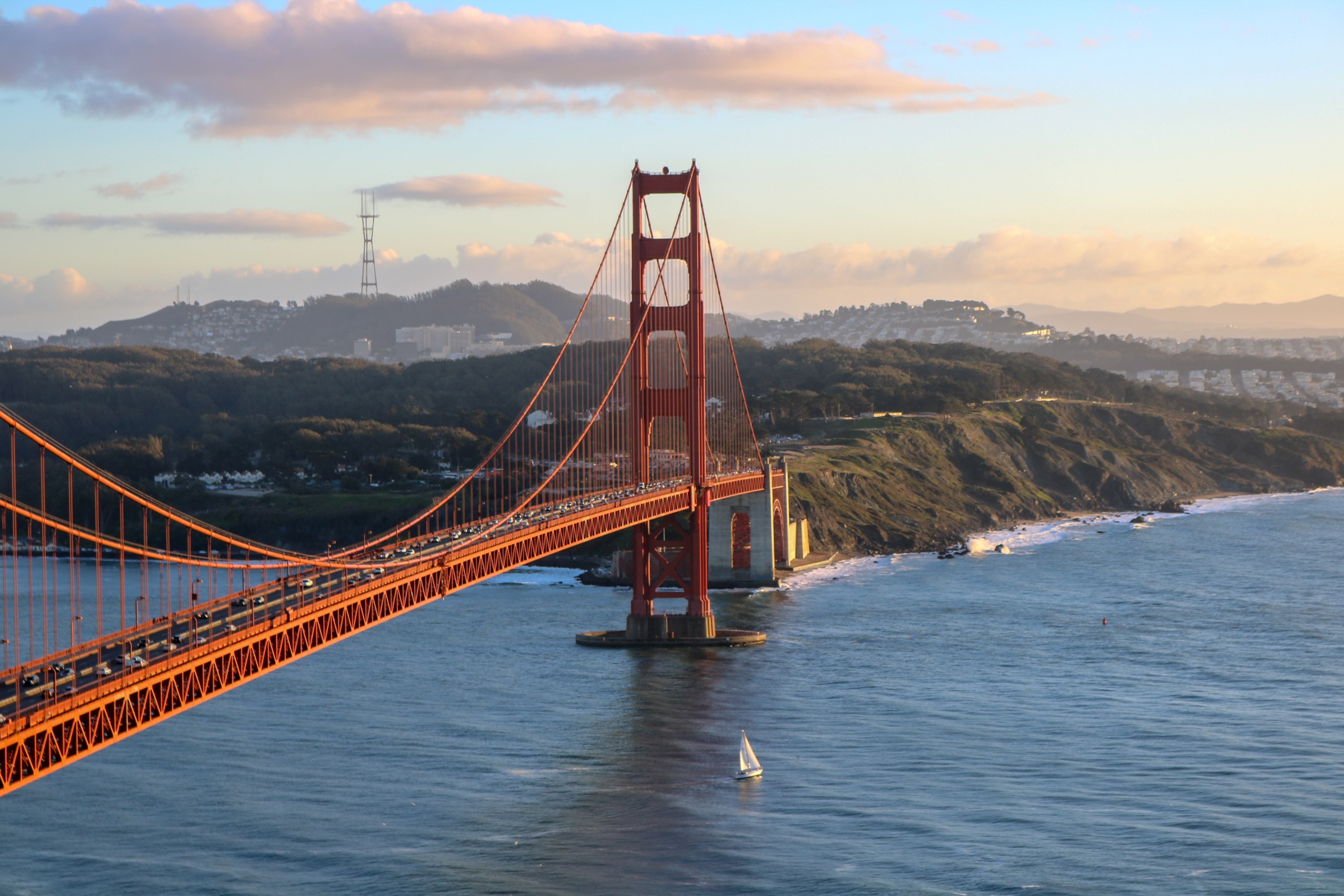 Golden Gate Theatre Parking Rates
The parking facilities closest to the Golden Gate Theatre include:
Turquoise Parking Garage, 64 Golden Gate Ave. ($12; $20 event rate)
Turk Street Garage, 175 Turk St. ($31/10 hours)
64 Golden Gate ($20 event rate)
EZ Public Parking Garage, 333 Jones St. ($35)
Priority Parking, 486 Jessie St. ($30)
And if you're willing to walk a bit farther, these garages and lots are reasonably close to the Theatre:
SF City Parking, 51 Mason St. ($15)
SOMA Grand Garage, 1160 Mission ($24/4 hours)
UC Hastings College of Law Garage, 376 Larkin ($10 evening rate, 5 p.m. to 11 p.m.)
Golden Gate Theatre Parking Map
Golden Gate Theatre Parking FAQs
Is there free parking near Golden Gate Theatre?
Unfortunately, due to its location in downtown San Francisco, there's no free parking near the Theatre. With a little help, you'll be able to find parking to fit your budget.
Is there street parking near Golden Gate Theatre?
Street parking is available in the areas around the Theatre. You'll find them mostly on the side streets. Major thoroughfares near the Theatre like Market St. don't offer on-street parking. San Francisco uses a demand-responsive pricing system, which means meter rates can range from 25 cents to $6 per hour, depending on time, location, and demand. The city's parking rules may be confusing for locals and visitors alike. To save time and avoid frustration, you may be better off parking in a lot or garage.
How early should I arrive for a Golden Gate Theatre performance?
The Theatre recommends that visitors arrive in the vicinity 30 minutes early to allow plenty of time to find parking and to walk from their vehicle to the Theatre. Arriving early will also give you a chance to soak in the Theatre's architecture and ambiance before the performance begins.
Reserve Your Spot Today with ParkMobile
For a stress-free experience that lets you focus on arriving at the Theatre before the curtain goes up, consider reserving your Golden Gate Theatre parking ahead of time with the ParkMobile App. It's the smartest way to snag a great deal and eliminate the headache of searching for a parking spot near the Theatre.