This is it – 10 seconds left on the game clock and the score is currently tied. The offense is within inches of the end zone, ready to burst into action when the ball is snapped. The defense is forming a wall of shoulders, heads and hands, ready to match push for push when it's go-time. You hold your breath as the quarterback looks around, giving secret signals to his teammates. Then the ball is snapped, caught, hurtled into the end zone and . . . it's caught! Touchdown! You jump up and down with your friends, yelling "yes!" as chips go flying and you feel like you could go flying too.
As thrilling as it is to watch your team play on TV, it is next-level awesome to see them play in person. Give yourself the best gift of all this football season and get tickets for a game. Give yourself a second gift and make NFL parking reservations ahead of time so you can avoid parking stress and save all of your energy for enthusiastic yelling. #GoTeam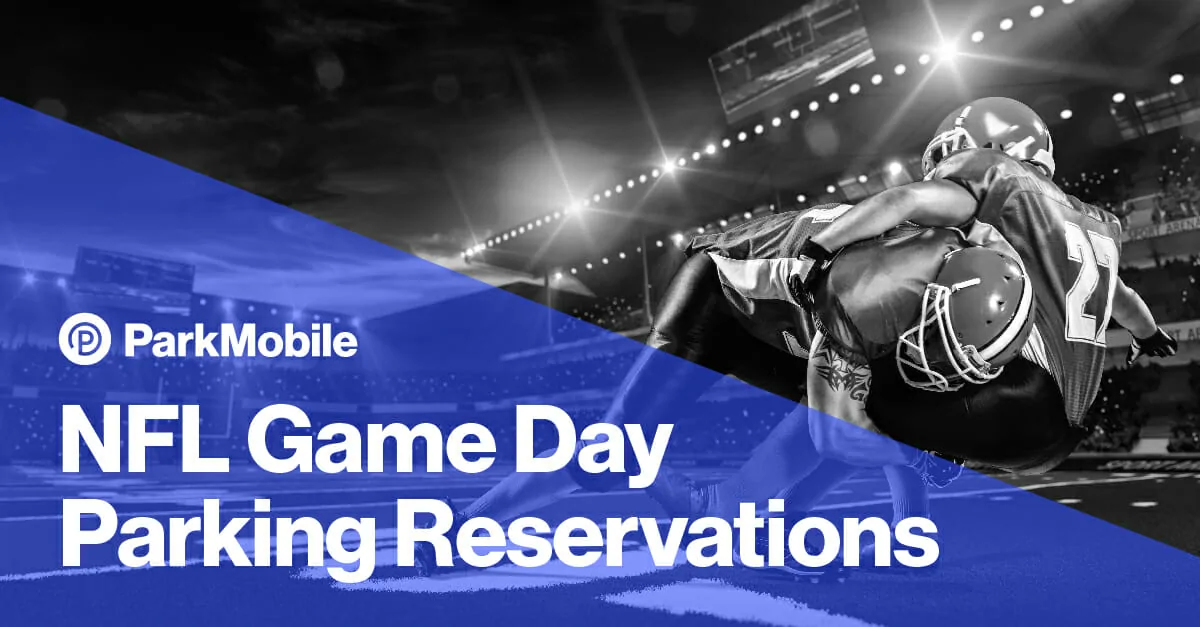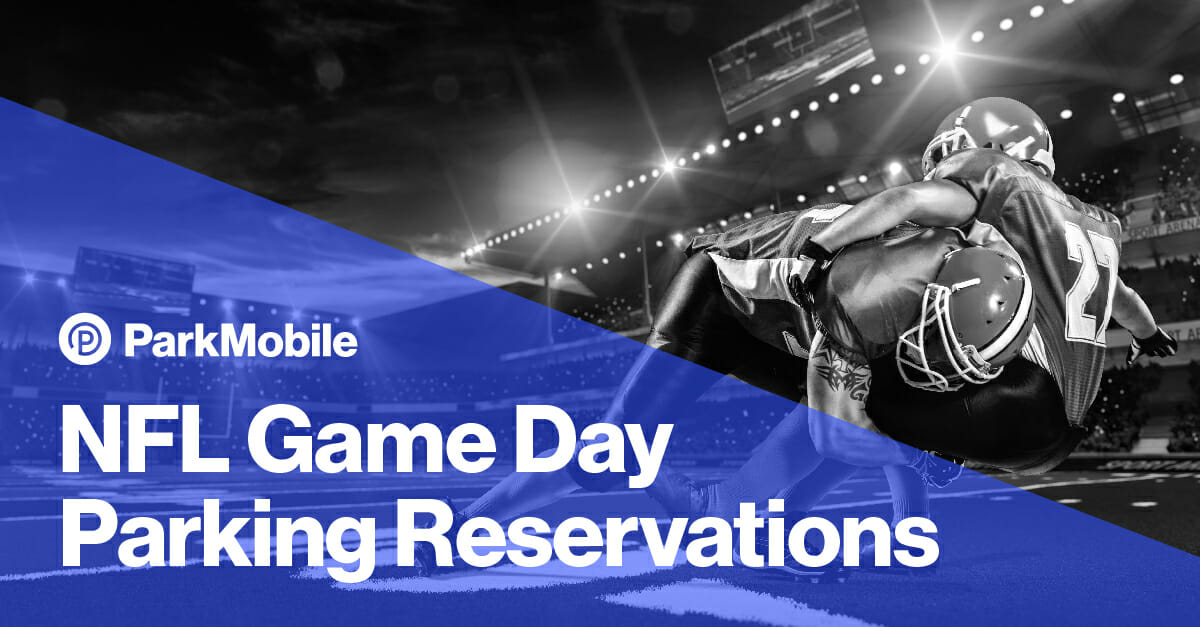 Perhaps in no other professional sport is the fan as important to team success than in football. There are 11 players allowed on the field during play, and fans have been coined the "12th man" for making so much noise during an opponent's play calls that they actually cause confusion and distraction, giving their home team an advantage. Obviously, the more packed the stadium, the more noise can be made. So if you want to help your team rise to victory this season, get on out to help!
Go Browns!
The Cleveland Browns are heading into their 72nd season this year, with an exciting 30-10 pre-season victory over the Redskins. According to research, Browns fans are some of the most loyal in the NFL – showing up to games in any weather, win or lose. These are fans who deserve the best. If you want to show your Browns some love and be there in person to root them on, use your ParkMobile app to make NFL parking reservations ahead of time at FirstEnergy Stadium. #dawgpound
Go Falcons!
In nature, falcons are known for their speed, agility and quick maneuvering that makes them excellent hunters. The Atlanta Falcons, adopting the same qualities, make daunting opponents on the football field. This team has seen some incredible victories, with many nearly-undefeated seasons, playoff wins, NFC Championships and two Super Bowl appearances. Ready for a 2019 season to remember? Get your Falcons game tickets, then be sure to make Mercedes-Benz Stadium parking reservations. #dirtybirds
It's Game Time
No matter which jersey you wear, ParkMobile can help you make NFL parking reservations near your team's stadium. At the following locations, you'll find ParkMobile parking right on site:
Enjoy this football season and give your team lots of love, right from the sidelines. Who knows? You just might help them win.