Spring Break is almost here. Take a break from classes and exams, you've earned your trip to the beach for sun and sand. We've compiled a few hacks for you to use when heading down to the beach.
1. Plan Smart
Make a list and check it twice. The first item on the agenda is to create a master list that includes all the essentials. Create the list a few weeks before your trip and divide it by items to pack and items to buy. It's easy to get confused and ultimately forgetful, so this is a foolproof way to ensure everything will be ready to go come beach time. Don't forget your swimsuit!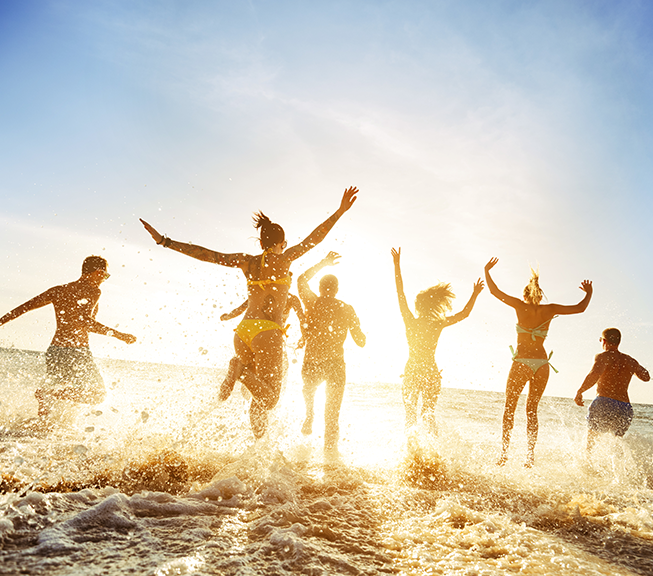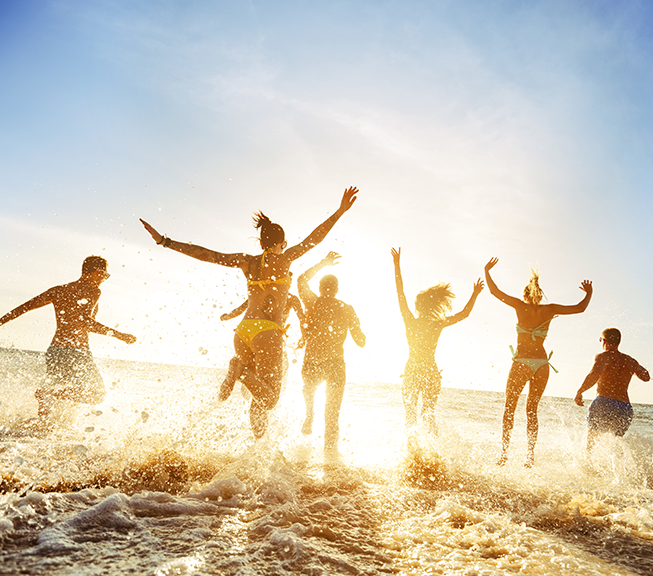 2. Bring On The Snacks
I don't know about you, but spending time in the sun or on skis makes me two things: tired and hungry! Save yourself the dread of having to walk back inside to grab food by packing a snack bag for the beach. Make sandwiches ahead of time and keep them in the cooler, or bring some filling snacks like hummus and crackers or carrots, fruit like grapes or clementines, and lots and lots of water. The sun is draining, but don't let yourself be unprepared!
3. APP-titude
Road-tripping to the beach is fun until you spend 30 minutes looking for a parking spot. Do our beach hacks cover parking? We solely rely on the ParkMobile app for all our parking needs. The app does it all. It provides GPS-zoning for parking locations to show users garage or on-street parking nearby. Most importantly, it allows you to pay from your phone because who has spare change these days. Link up your card to the app to easily pay for parking. You paid for 1 hour of parking but you're at brunch and need 2 more hours? No problem – use the app to remotely extend time on your parking meter. Another perk: reservation parking. Use the app to pay for reservation parking in select locations and never worry about wasting your time circling around for parking. Have a guaranteed parking spot waiting for you.
4. Location, Location, Location
Research is vital. Picking the perfect location during your stay will change the vibe of your trip.  Highlight your main want – is beach time your top priority or would you rather be somewhere more pulsating? Are you looking for sunshine and tanning or a ski trip? Make sure your group is on the same page and begin researching. Read various reviews and tailor your searches. Search by "things to do by X" and create a shareable document with ideas. Be sure to check transportation costs. We're in over 400 cities nationwide, so your parking needs will be covered via the ParkMobile app.