Hockey season is upon us, and the race to the National Hockey League's Stanley Cup is officially on. Break out your team jersey, grab your tickets, and head to your home arena for game time. As the coldest sporting event, hockey runs throughout the fall and winter, beginning in October and ending in April. The non-stop game has plenty of action and you don't want to miss a minute of it.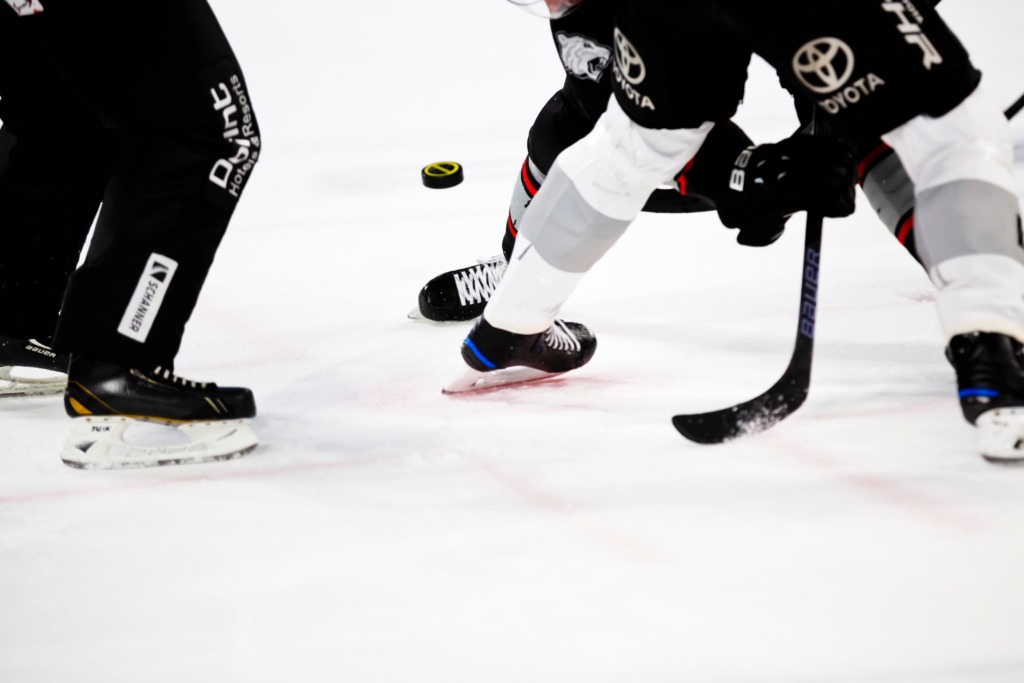 Attending the game in person packs a punch. From the sound of the puck being rolled around the rink, to the icy chill in the air, and seeing a player get smashed up against the glass, a hockey game really pulls the fans in. Being one of the only sports that allows fighting, hockey fans know that there's a good chance a punch will be thrown.
One of the biggest dos and don'ts of attending a hockey game is to arrive on time. As you're prepping for game day, make sure your parking plan is determined in advance. Don't miss a second of the game by ensuring your parking spot ahead of time. Check out where ParkMobile offers parking reservations for hockey games near you:
As a recent addition to ParkMobile's venue partnerships, this is Honda Center's first season using the app for parking reservations. There are 3,500 parking spots available for reservation for Anaheim Ducks games. Parking ranges from $20-$40, depending on vehicle size and lot preference. Reserve your parking at Honda Center here.
Home of the Columbus Blue Jackets, Nationwide Arena is part of the Arena District. The neighborhood in Downtown Columbus has dozens of restaurants, apartments and condos, and some of the city's top entertainment venues. Parking for Blue Jackets games can be reserved in advance and prices for garages, and lots will vary based on location. Reserve parking for your next Blue Jackets game at Nationwide Arena here.
In addition to hockey games, guests can also reserve parking at Arena District's venues, including Lower.com Field, KEMBA LIVE!, Huntington Park, and Greater Columbus Convention Center.
Prudential Center offers four options for New Jersey Devils fans who want to reserve a parking spot in advance: in the Yellow 10 parking deck, the Green Street Garage, Green 3 & 4 parking lot, and Green 7. All options are available through ParkMobile, but you can also pre-pay for your parking and have a guaranteed spot waiting for you. Throw on your Devils beanie, grab a box of popcorn, and head here to reserve your parking for the next game. 
One of ParkMobile's best-selling reservations venues is T-Mobile Arena, home of the Las Vegas Golden Knights. As we gear up for the start of hockey, thousands of parking reservations have already been purchased in anticipation of the season. Parking passes must be purchased prior to a game and cannot be paid for on-site on the day of the event.
T-Mobile Arena offers reservations at various preferred parking garages, including Luxor, Excalibur, MGM Grand, Aria, and New York, New York. To make a reservation for a single Golden Knights game, click here. Parking passes for all upcoming T-Mobile events can be purchased here. To learn more about parking for a Vegas Golden Knights game, check out the video here.
SAP Center in San Jose, California
ParkMobile's newest addition to the hockey world is just in time for the season to begin. Check out SAP Center at San Jose, known as "The Shark Tank," to locals and fans. Whether you are heading to a game or just leaving, SAP Center is not far from downtown San Jose and is close to many restaurants and bars. The arena is also right next to Arena Green Park if you need to cool down in the California sunshine after a long game on ice. Visit the parking reservations website here for planning ahead of time.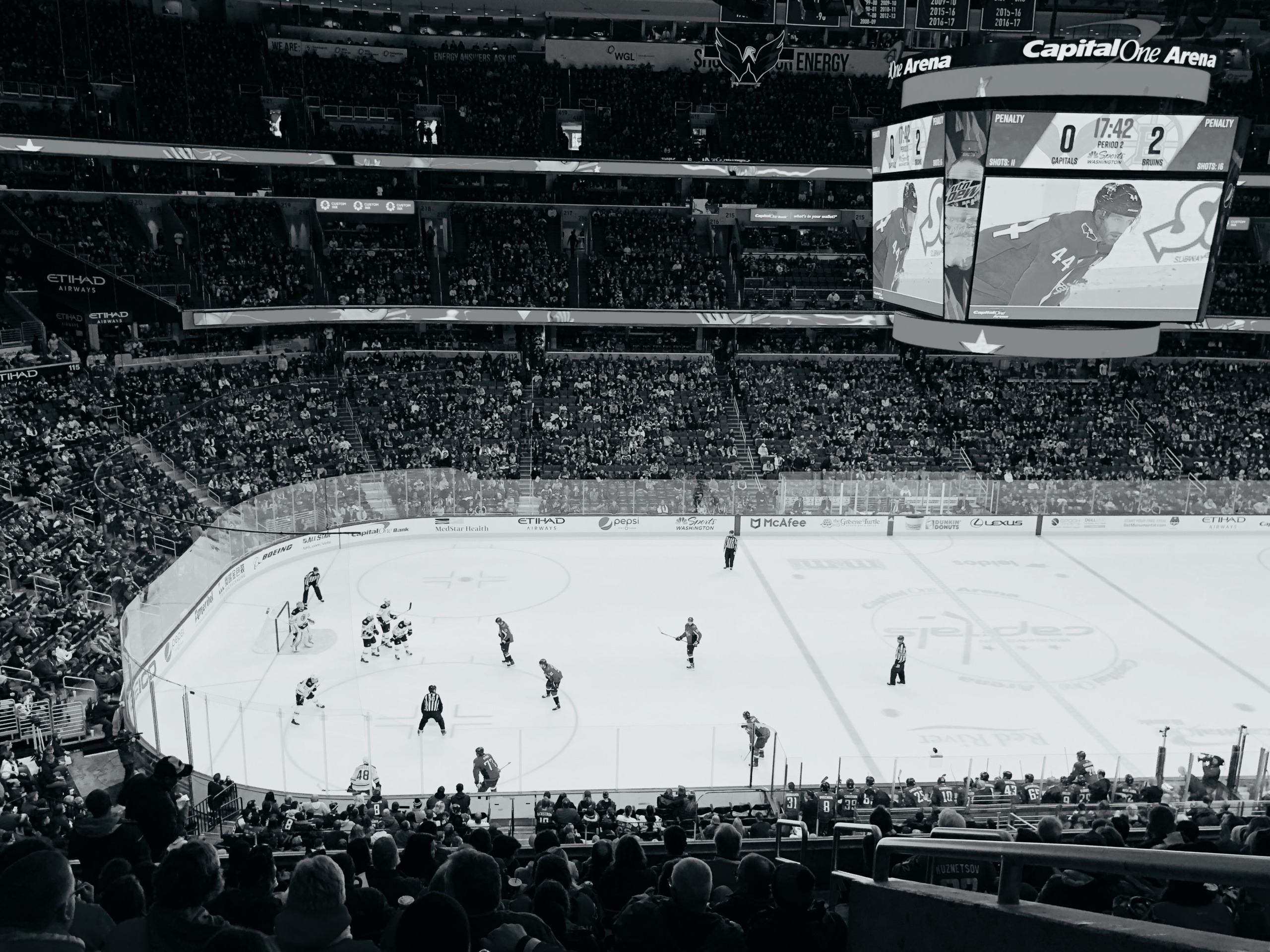 Calling all Ovechkin fans! Located just a few blocks from The White House in Washington, D.C., Capital One Arena is home to the Washington Capitals of the NHL, who most recently won the Stanley Cup in 2018. The arena is also home to the Washington Wizards of the NBA and the Georgetown Hoyas of the NCAA. Parking for events at Capital One Arena can be located in multiple of the garages surrounding the venue. D.C. also has street parking readily available throughout the city with ParkMobile.
With ParkMobile, you can reserve your parking spot in advance of hockey games, ensuring you have guaranteed parking at the arena and don't miss the puck drop. On the app, you can filter by parking lots that allow oversized vehicles, re-entry, covered parking, gated parking, on-site security, and more. The completely digital experience makes your phone your parking pass, getting you into the reservation parking lot more easily.
Don't let your hockey season plans thaw out, be sure to plan & park ahead of time with ParkMobile.