Birmingham, Alabama, also known as, "The Magic City," "The Steel City," "The Iron City," and of course, simply, "B'ham," has been on the come-up in recent years. Take it from us at ParkMobile, as this blogger actually grew up in Birmingham, it is a very different place than in years past. With new breweries opening regularly, multiple James Beard-winning chefs, an upgraded downtown and city park, and year-round pleasant weather, I find myself making excuses to drive to Birmingham and spend a weekend back in my hometown. With people asking for recommendations regularly, we've decided to compile a list of what to see and of course, what to eat and drink, in Birmingham, Alabama.
First things first: the B'ham Beer Scene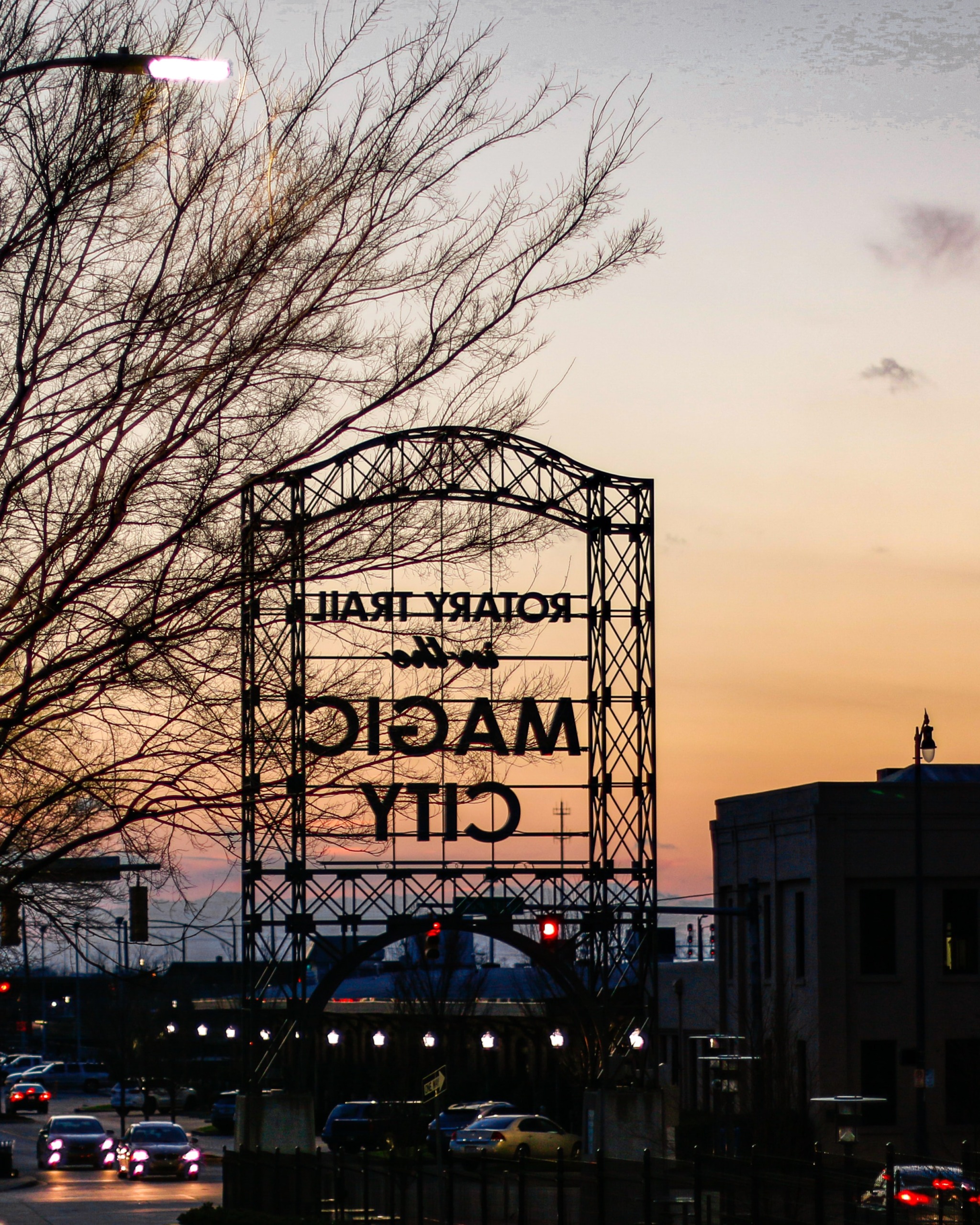 Growing up in Birmingham, beer was the last thing on my radar. Now living in Atlanta, I find myself seeking out the beers from my favorite Birmingham-based breweries. While there are many breweries to choose from, these have always been the most popular:
Hungry? Birmingham's Best Restaurants
I will be the first to admit it, but I am constantly surprised by the quality of the dining options. Home to numerous James Beard award winners with multiple restaurants each, there is certainly something for everyone in Birmingham.
Automatic Seafood & Oysters, Birmingham's newest James Beard winner, offers fine dining in a casual atmosphere, with an emphasis on seafood dishes.
The Rougaroux is Birmingham's answer to a Cajun craving. With a casual atmosphere, this Creole restaurant serves po'boys, gumbo, boudin, and more.
If you're looking for a good place to celebrate an occasion, I will let you in on a local Birmingham secret: Gianmarco's Italian. Located in the Birmingham suburb of Homewood, this family-owned, white-tableclothed restaurant is always packed – and always booked out! Be sure to call at least a few months ahead and come hungry. Insider tip: order the pasta purses and meatballs for appetizers!
For something a bit more casual but no less delicious, check out the downtown hot spots of El Barrio, EastWest, Bamboo on 2nd, and Bay Leaf Indian. You won't be disappointed.
Late Nights on the Town: Cocktail Bars
Birmingham still has you covered when you are finished with dinner but not yet ready to go home. While you can always head back to a brewery, don't miss out on what the quieter cocktail bars have to offer.
Paper Doll is a dark, narrow cocktail bar perfect for ending a date night. If you're lucky, there might be a DJ set in the back room.
If you are out with friends, Collins Bar is the perfect nightcap. With large booths, funky décor, and board games available at the door, you won't want to go anywhere else after this bar. The best part? Tell the bartenders your spirit of choice and flavor profile – sweet, spicy, savory, herbal, etc. – and they will come up with a drink for you!
Queen's Park, named after a Prohibition-era, Trinidadian cocktail, has kitschy décor and an ever-changing menu. During the holiday season, it turns into a holiday bar!
If you've got a big group and you're more into watching a sports game while playing pool than sitting down with a few cocktails, Carrigan's is your spot.
How to Spend a Saturday Morning
Birmingham is settled on the very outskirts of the Appalachian Mountains, making the city just hilly enough for a few day hikes. Oak Mountain State Park and Ruffner Mountain Nature Preserve offer hikes of various lengths.
Birmingham's claim to fame is a statue named Vulcan, which happens to be the largest iron statue in the world. While Vulcan is the Roman god of fire and forge, the statue represents the city's history in the iron and steel industry. Vulcan Park, home to a history museum, sits atop Red Mountain and houses the Vulcan Statue. Looking over the city of Birmingham, the park is also one of the best views of The Iron City.
If you're up early on a Saturday morning, head down to the Market at Pepper Place, a year-long farmer's market in a popular area. It is very popular with locals, as they open at 7 AM and often have a line down the block.
Railroad Park, a 19-acre green space in the middle of downtown Birmingham, is the perfect place to go for a walk, or even take a yoga class. The city-owned park often hosts fitness classes at night, a Symphony in the Summer concert series, and much more.
Wherever you venture in Birmingham, let ParkMobile save you time and energy by parking through the app.