Take a walk on the wild side! The National Aquarium in Baltimore, commonly referred to as the Baltimore Aquarium, is home to more than 20,000 aquatic animals from over 800 species. Get an up-close look at sharks, dolphins, and other large marine animals. Check out the many colorful fish in the Blacktip Reef exhibit, and become mesmerized watching the nine different types of jellyfish at the appropriately named Jellies Invasion. Tours, education programs, and even sleepovers will take you inside the universe of marine habitats to better understand the fascinating animals and plants that live in them.
Located at 501 East Pratt Street, the National Aquarium is situated on Pier 3 in the busy Inner Harbor area of downtown Baltimore. Don't fret about finding a parking spot because ParkMobile has you covered with National Aquarium in Baltimore parking reservations to make sure your visit goes smoothly.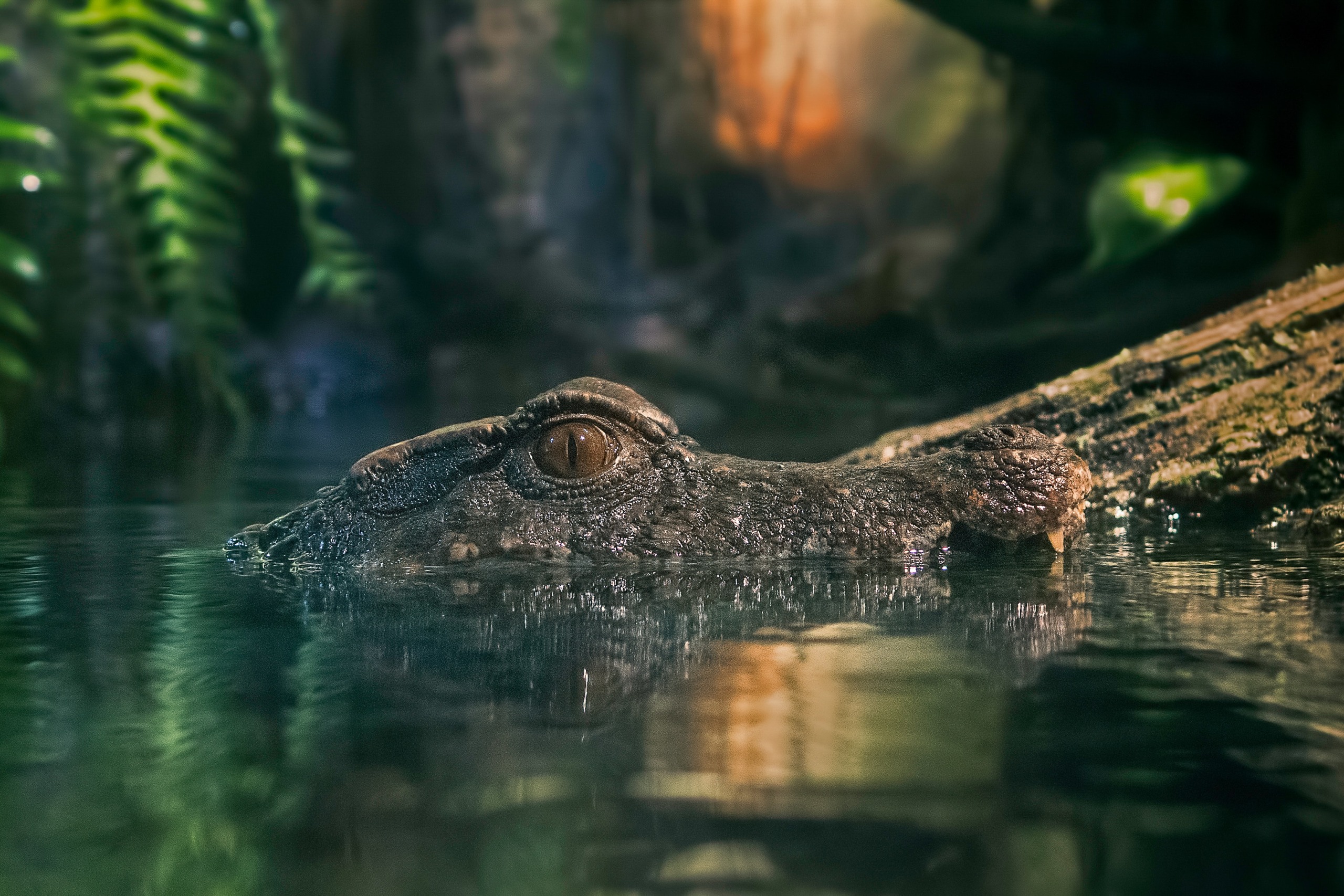 Where Do You Park for the National Aquarium?
The National Aquarium has partnered with two nearby parking facilities, which may offer discounts:
Parkway Lockwood Place Garage, 124 Market Place
LAZ Inner Harbor Garage, 100 S. Gay St.
You'll find additional lots and garages close to the National Aquarium, including:
Pier V Parking, 711 E. Pratt
Parkway, 133 S. Gay St.
LAZ Parking, 300 E. Lombard
Harbor Park Garage, 55 Market
Parking Management, 815 E. Pratt
And if you're willing to walk a bit but want to save a few bucks, these parking services operate a variety of garages and lots close to the Inner Harbor area:
LAZ Parking 100 E. Pratt
Park Fast, 245 E. Fayette
SP+ Parking, 1 E. Pratt
Lanier Parking, 30 Light St.
Street parking in the crowded Inner Harbor area can be very difficult to find, and the rules may be confusing for visitors. To save time and avoid frustration, you may be better off parking in a lot or garage.
Baltimore Aquarium Parking Rates
Depending on which facility you choose, parking near the National Aquarium ranges from a daily (24-hour) fee of $25 to $45. Street parking may be a less expensive option, with meters typically ranging from $5 to $7 per hour.  
Baltimore Aquarium Parking FAQs
We get it. Parking can be a headache. To make things even easier on you, we've brought together answers to a few commonly asked questions about parking for the National Aquarium at Baltimore.
Does the Baltimore Aquarium have free parking?
Unfortunately, the National Aquarium does not offer free parking, and there are no free parking options in the Inner Harbor area.
Are backpacks allowed at the Baltimore Aquarium?
The Aquarium allows small backpacks into the exhibits, but they are subject to search. The Aquarium's walkways are narrow, so you may want to pay a small fee to store your backpack in the guest lockers located inside the Main Entrance on the ground level of Blue Wonders.
How long should I plan to spend at the National Aquarium?
Depending on which facility you choose, you may be paying for parking by the hour, so it's good to have an idea of how long your National Aquarium visit may last. You should expect to take at least 2 to 3 hours, depending on the size and ages of your group. There's a lot to see, so many visitors will spend even more time viewing the exhibitions.
Reserve your spot with ParkMobile Today
For a stress-free experience that lets you focus on having fun during your visit to the Aquarium, consider reserving your Baltimore National Aquarium parking ahead of time with the ParkMobile App. It's the smartest way to snag a great deal and eliminate the headache of searching for a parking spot.