New York City's system of alternate side parking, or ASP, is probably responsible for more parking tickets than anything else, so to make things easy on you, we've broken down everything you'll need to know to keep your car safe and ticket-free.
What is Alternate Side Parking?
Alternate Side Parking is the name given to the clearing of parked vehicles from certain streets to allow them to be cleaned. It happens once or twice a week in all neighborhoods in the city. But what does it look like in practice? For a few hours each week, drivers will need to move their cars to the other side of the street and leave them there while street cleaning occurs.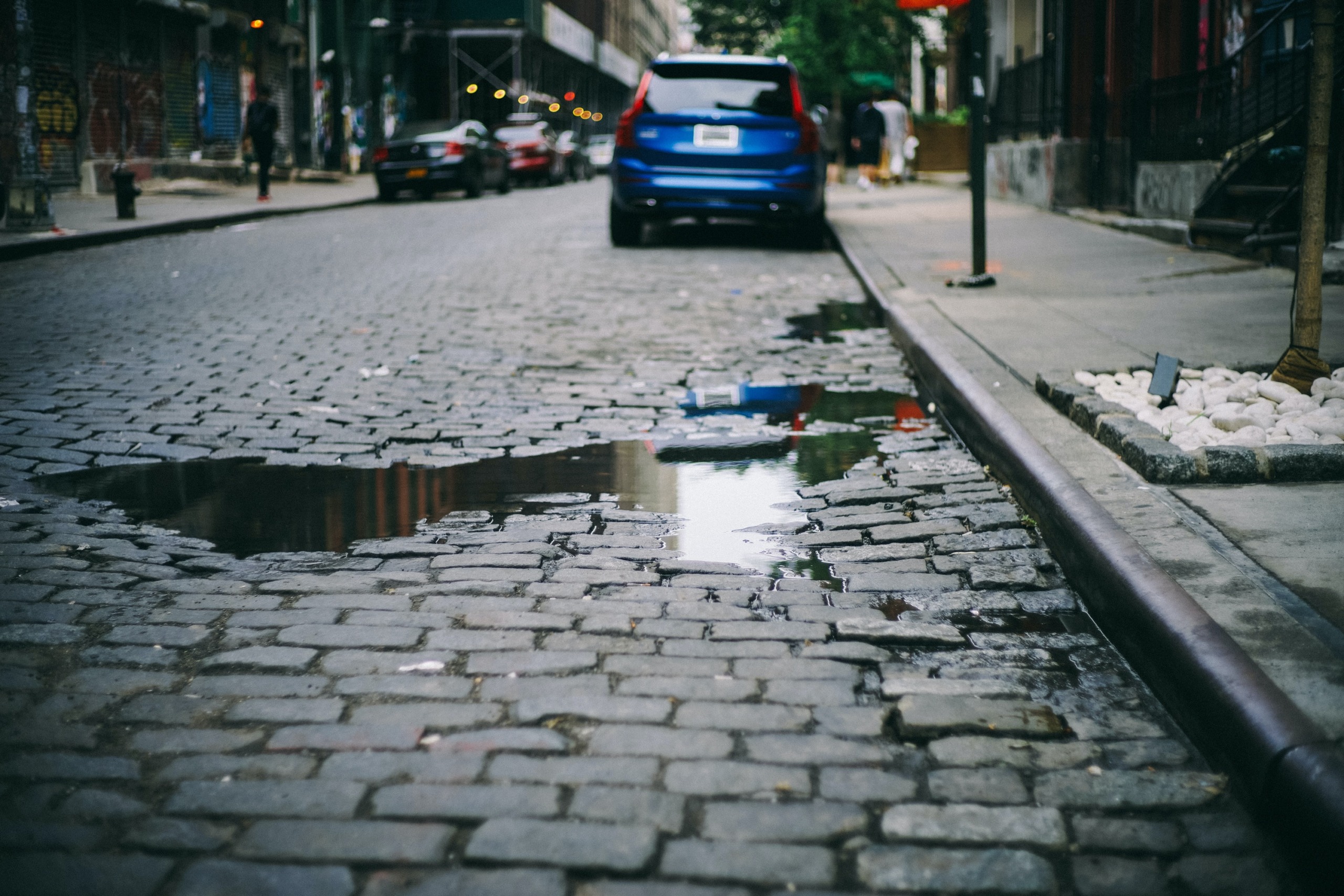 Why does NYC have Alternate Side Parking?
There's actually a pretty reasonable and simple answer to this question: sanitation. In the 1950s, city officials realized an obscene amount of garbage was gathering on the streets. But sanitation crews couldn't do much about it, since parked cars blocked the streets pretty much all the time. Alternate Side Parking made it possible for cleaning crews to get in and remove the trash clogging the streets — and ever since, New York City has been a prettier place.
H2: NYC parking rules you should know
So what exactly do you need to know? We've broken down the essentials into a few key bullet points:
Except for certain holidays and events, ASP is in effect year-round.
Legally, responsibility falls on drivers to make sure their cars are parked on the correct side of the street.
While most areas force you to keep your car moved for 1.5 or 3 hours, you should always pay attention to the relevant signage to make sure you don't get ticketed.
Street cleaning times are clearly marked on most NYC parking signage, which are posted on all affected streets.
Street cleaners don't mess around — it's highly unlikely a street cleaner won't show up during its scheduled time, so don't take a risk, and go ahead and move your car.
You're not just in danger of getting a ticket if you flub alternate side parking — in some cases, your car could even get towed.
With all that in mind, it's no wonder that even NYC natives sometimes fall prey to alternate side parking — usually because they've overslept or simply forgotten about the rule. Down below, we'll let you know how to make sure this doesn't happen to you.
How to avoid street cleaning tickets in NYC
There are few things you can do to avoid street cleaning tickets in NYC. First, you'll want to make sure you understand the parking signs wherever you park. People also often receive these tickets simply because they've forgotten about alternate side parking, so finding a way to remind yourself is critical.
Beat Alternate Side Parking Headaches with Parking Apps
One of the easiest ways to guarantee you never get an alternate side parking ticket is by reserving your parking spot with ParkMobile. A good parking app will tell you what the ASP rules are wherever you park, keep you updated on parking rules as they develop, and even allow you to set up automatic reminders when it's time to move your car.
Days Alternate Side Parking Rules are Suspended
The good news is that, for severe weather events and certain legal and religious holidays, New York City suspends alternate side parking rules. The great news is that there are plenty of holidays when you won't have to worry about ASP rules. A full list of legal holidays can be found here, but we've brought together some of the most prominent below.
| | |
| --- | --- |
| Holiday | Date |
| New Year's Day | January 1st |
| Three Kings Day | January 6th |
| Martin Luther King Jr. Day | Third Monday in January |
| Lunar New Year's Eve | Varies (sometime between January 21st and February 20th) |
| Lunar New Year | The Day After Lunar New Year's Eve |
| Lincoln's Birthday | February 12th |
| Presidents' Day | Third Monday in February |
| Ash Wednesday | Between February 4th and March 10th |
| Purim | Typically mid-March |
| Independence Day | July 4th and 5th |
| Labor Day | First Monday in September |
| Columbus Day/Indigenous Peoples' Day | Second Monday in October |
| Diwali | Typically October or November |
| Veterans Day | November 11th |
| Thanksgiving Day | Fourth Thursday in November |
| Christmas Day | December 25th |
NYC Alternate Side Parking FAQs
We've brought together some commonly asked questions about alternate side parking in New York City below.
Does NYC still have Alternate Side Parking Once a Week?
Yes. While commercial streets can still be cleaned multiple times a week, residential streets are now only cleaned once per week on each side. If the ASP sign on a residential street lists multiple days, cleaning will take place on the last day the sign lists.
Can you get a parking ticket twice in NYC?
Yes. In New York City, you can be ticketed every three hours for the same violation. That means if you're parked incorrectly for an entire day, you could easily receive multiple tickets. If you're ticketed more than once for the same violation, however, make sure to check the timestamps on the tickets. If the tickets aren't three hours apart, you might be able to dispute some of them.
Can I park after street cleaning NYC?
The simple answer is no. When alternate side parking is in effect, you're not allowed to park on the side of the street that's being cleaned — and that's true for the entire time period posted on the relevant sign. In other words, if the street sweeper has already gone past, that doesn't mean you can go ahead and park. This is because sweepers will sometimes take multiple passes down a given street.