Annapolis is the capital of Maryland, and it happens to be located right on Chesapeake Bay. With a gorgeous historic district dating from the 1700s and one of the best waterfronts in the country, it's no surprise Annapolis is a popular tourist destination. Below, we'll break down everything you need to know about exploring downtown Annapolis, Maryland.
Before Hollywood, There Was Annapolis
Annapolis, originally known as the "Athens of America" for its central role in the early United States economy and its lively cultural scene, has maintained its friendly and welcoming atmosphere into the 21st century.
Thanks to its handy location on the bay, Annapolis benefited from a rich shipping industry that helped to build the city's marvelous mansions and gardens. Annapolis has a rich arts history as well, and its lively cultural scene is one of the city's main tourist attractions.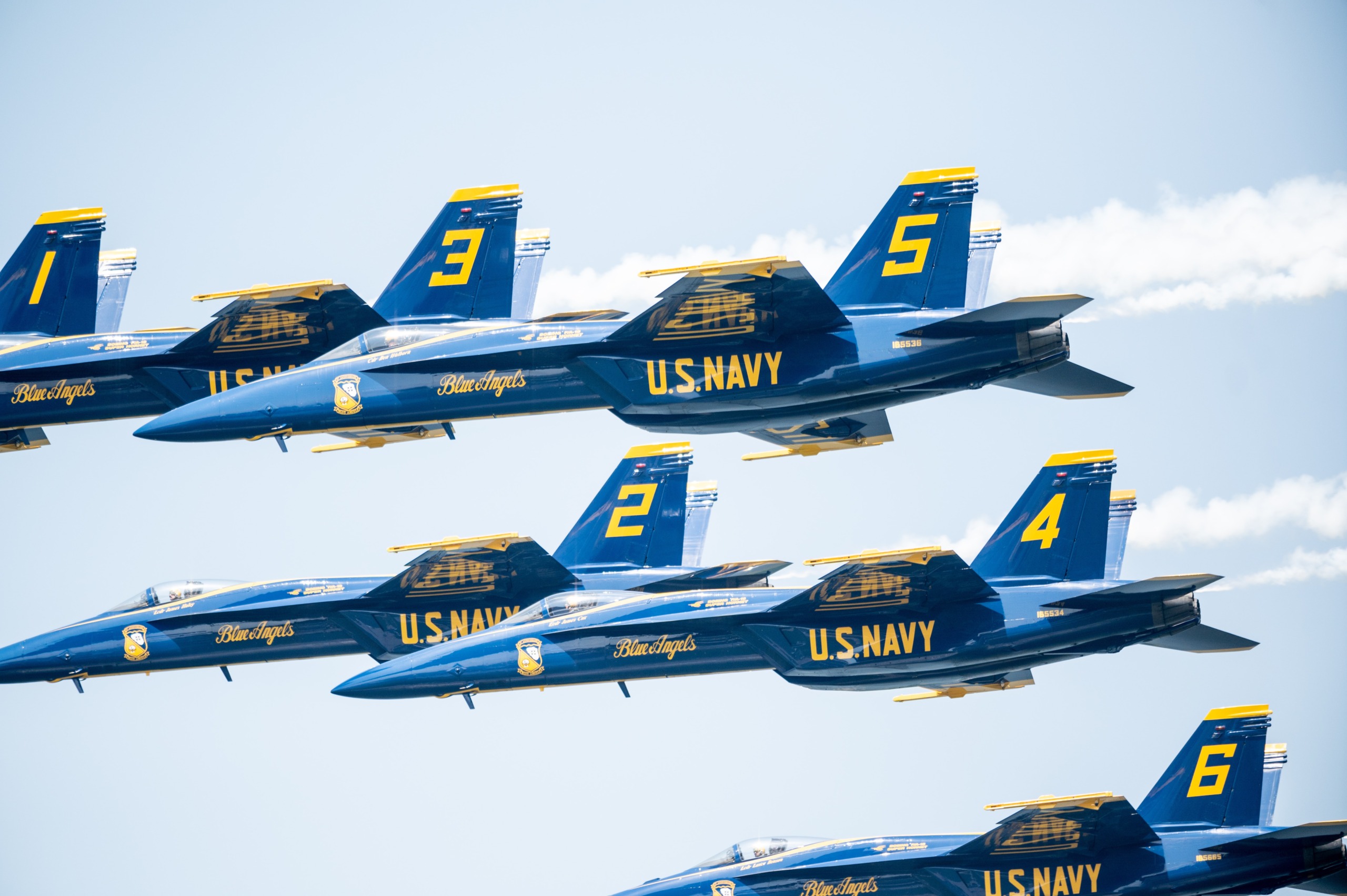 And of course, Annapolis is also known as the home of the U.S. Naval Academy, which was founded all the way back in 1845. Today, its beautiful grounds and museum make for a popular tourist destination.
Dine on the Finest Cuisine
If you're in the mood for a delicious bite, downtown Annapolis has plenty to offer. Below, you'll find a few of our recommendations for where to eat in downtown Annapolis.
Osteria 177
Located at 177 Main Street, Osteria 177 offers top-notch Northern Italian fare in a sleek, modern setting that's nestled comfortably between the historic buildings of downtown Annapolis.
Chart House
Chart House is a high-end seafood and steak restaurant located at 300 Second Street in a historic boat house. It's important to note, the dining room offers spectacular views of Spa Creek, for a luxurious view.
Cafe Normandie
For something lighter, turn to Cafe Normandie. Located at 185 Main Street, this cute cafe serves up French cuisine and excellent wines, and it also happens to be ranked the most romantic restaurant in the city!
Explore Museums That Tell the American Story
Looking for something educational to do? It just so happens Annapolis is home to some of the best museums in Maryland that you won't want to miss.
United States Naval Academy Museum
Located on the grounds of the United States Naval Academy, the U.S. Naval Academy Museum is a popular destination in Annapolis, with exhibits ranging over the history of sea power and the growth of the U.S. Navy.
Banneker-Douglass Museum
Named after African American naturalist Benjamin Banneker and author and social reformer Frederick Douglass, the Banneker-Douglass Museum hosts exhibitions, programs, and other offerings that document African American history and culture in the state of Maryland.
Museum of Historic Annapolis
The Museum of Historic Annapolis takes a look at the storied past of — you guessed it — Annapolis, Maryland. With rich exhibitions that cover everything from the city's revolutionary past to its history in the 20th century, you're bound to find something that interests you.
Where to Stay in Downtown Annapolis
If you're looking to stay in the area while visiting Annapolis, there are some great hotel and inn options that provide a unique and central experience.
Hilton Garden Inn Annapolis Downtown
At the Hilton Garden Inn Annapolis Downtown, you'll be centrally located in the area's Art District, right next to the U.S. Naval Academy. Plus, the hotel offers great amenities, including a fitness center and on-site restaurant.
Historic Inns of Annapolis
For the past 250 years, Historic Inns of Annapolis has been providing cozy shelter to residents and visitors alike. The rooms' Victorian atmosphere is complemented by contemporary amenities — and of course, you'll be within walking distance of many of the downtown area's major sites.
Parking in Downtown Annapolis
Downtown Annapolis has a few free parking options, including in the Calvert Street Garage, which offers free parking Monday through Friday between 6 p.m. and 6 a.m. For the most part, however, you'll be using street parking spots.
Most street parking in downtown Annapolis is limited to 2 hours. Pricing is typically pretty cheap, starting at around $2 per hour. Of course, spaces can fill up so fast, so it's a great idea to reserve a parking spot ahead of time with ParkMobile.
FAQs
Still have questions? We've brought together answers to some frequently asked questions about visiting Annapolis below.
Where can I walk around Annapolis downtown?
Annapolis is a famously walkable city, and its downtown is no exception. Start at the top of Main Street and head downhill towards City Dock, which boasts beautiful views of the harbor. From there, you can head back uphill towards State Circle, a center of local history. The city of Annapolis even offers a detailed map of the downtown area designed with walkers in mind!
Is Annapolis worth visiting?
Absolutely! Quaint, gorgeous, and filled with plenty of eye-catching colonial architecture, Annapolis also boasts great museums and historic sites, as well as phenomenal seafood. All of which makes it well worth visiting.