Sleepy Hollow, New York, is a place shrouded in mystery and enchantment. Its name alone conjures up images of the legendary Headless Horseman, made famous by Washington Irving's "The Legend of Sleepy Hollow." But this charming village has more to offer than just spooky tales. With its rich history, scenic beauty, and vibrant community, Sleepy Hollow is a hidden gem waiting to be discovered. Recently, ParkMobile expanded its services to this captivating town, making it easier than ever for visitors and locals alike to explore all that Sleepy Hollow has to offer.
The Legend of Sleepy Hollow
Before delving into the modern-day appeal of Sleepy Hollow, it's essential to acknowledge the legend that gave the town its name. Washington Irving's 1820 short story, "The Legend of Sleepy Hollow," tells the tale of Ichabod Crane, a schoolteacher, and his encounter with the infamous Headless Horseman. This ghostly figure haunts the town, especially at night, terrorizing those who dare to cross his path. The story has become an iconic part of American folklore and is celebrated annually with the Sleepy Hollow Halloween festivities. Visitors can enjoy spooky attractions, ghost tours, and immersive experiences that bring the legend to life.
Exploring the Village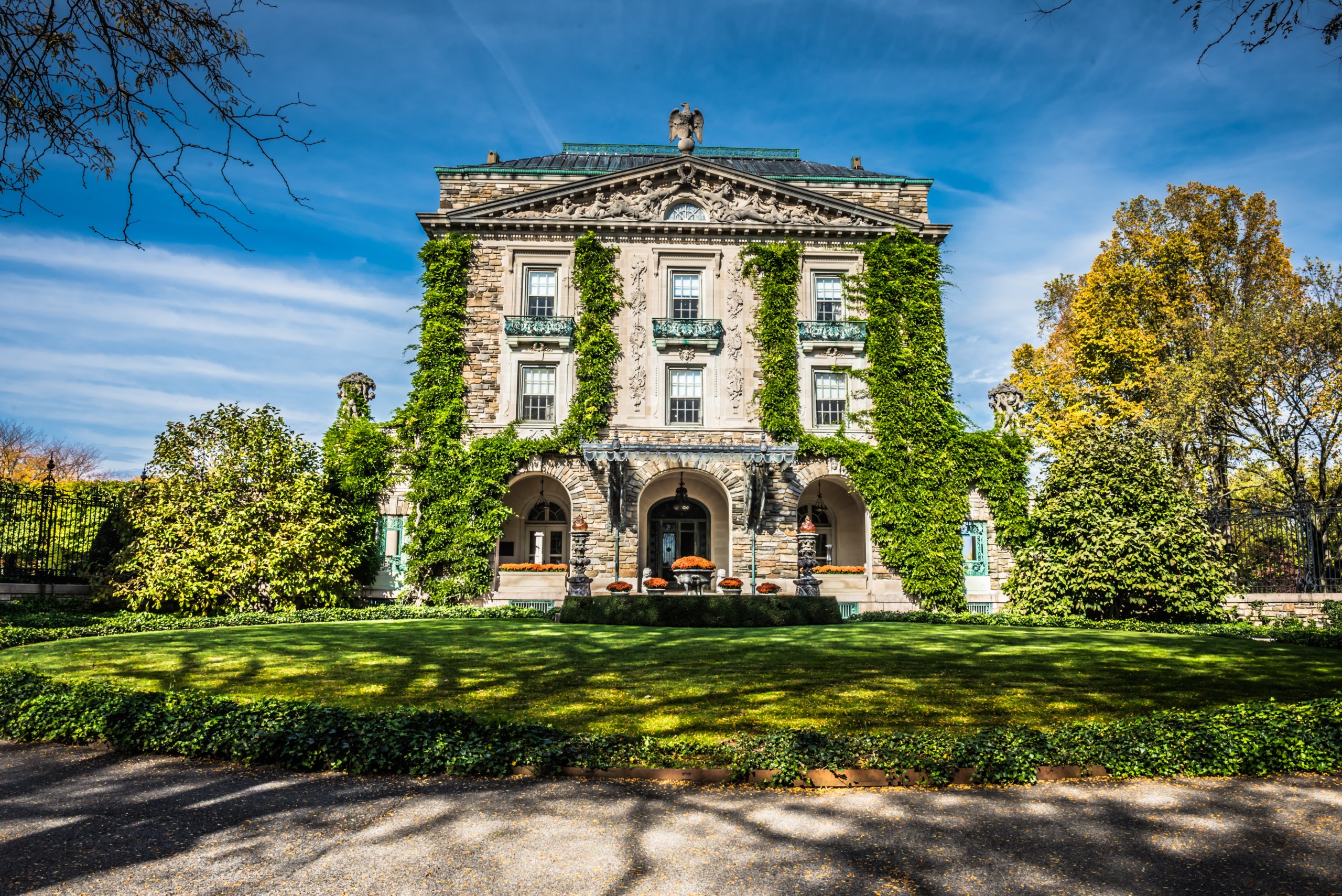 While the Headless Horseman may be Sleepy Hollow's most famous resident, the village is home to a rich history and a thriving community. One of the must-visit attractions in the area is Kykuit, the Rockefeller Estate. This historic mansion, once the home of the powerful Rockefeller family, features stunning architecture, beautiful gardens, and incredible art collections. Guided tours offer a glimpse into the opulent lifestyle of the Rockefellers and the estate's historical significance.
Another significant historical site in Sleepy Hollow is the Old Dutch Church and Burying Ground. Established in 1685, this church and its adjoining cemetery are some of the oldest in the United States. The church's historic architecture and serene atmosphere make it a peaceful spot to visit. The cemetery is the final resting place of numerous notable figures, including Washington Irving himself, adding to the village's historical charm.
Natural Beauty and Recreation
Beyond its history, Sleepy Hollow boasts breathtaking natural beauty and ample opportunities for outdoor recreation. One of the prime locations for nature enthusiasts is the Sleepy Hollow Cemetery, a tranquil resting place for some of America's most prominent figures. This 90-acre cemetery is a designated arboretum, featuring a diverse collection of trees and plants. Visitors can take peaceful strolls among the beautiful greenery and admire the impressive mausoleums and tombstones that dot the landscape.
Rockwood Hall State Park is another natural gem in Sleepy Hollow. This park offers hiking trails with stunning river views and is an ideal spot for picnicking and bird-watching. The park's extensive network of trails allows outdoor enthusiasts to explore the area's woodlands and meadows. Additionally, the park is a popular spot for kayaking and paddleboarding on the Hudson River.
Culinary Delights
No visit to Sleepy Hollow would be complete without indulging in some of the local culinary delights. The village has a vibrant food scene that caters to various tastes and preferences. From cozy cafes to upscale restaurants, there's something for everyone.
Horsefeathers is a beloved local eatery offering American comfort food in a charming, historic setting. The restaurant's warm ambiance and hearty dishes make it a perfect choice for a relaxed meal. For those seeking a more upscale dining experience, consider dining at the Tarrytown House Estate's Cellar 49. This restaurant combines a refined atmosphere with a menu that celebrates seasonal and locally-sourced ingredients.
ParkMobile in Sleepy Hollow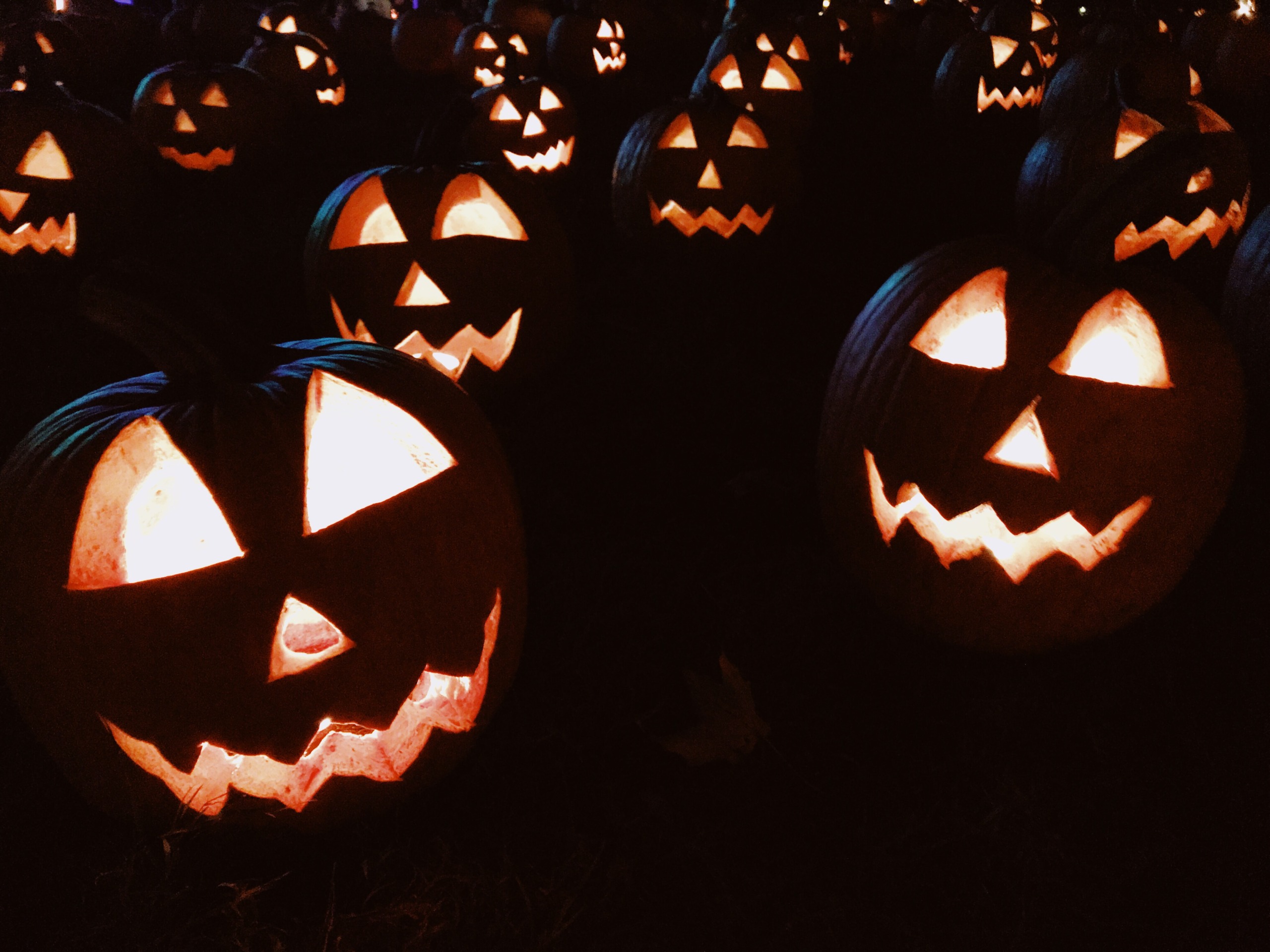 With ParkMobile's recent expansion into Sleepy Hollow, visitors and residents can now enjoy convenient parking options in this picturesque village. ParkMobile's user-friendly app allows you to find and pay for parking quickly and easily, eliminating the hassle of searching for parking spots or dealing with outdated meters.
When visiting Sleepy Hollow, you can simply download the ParkMobile app, enter the zone number found on street signs and parking lots, and pay for your parking with a few taps on your smartphone. You can even extend your parking time remotely if you decide to explore a particular area a bit longer.
Sleepy Hollow, New York, is more than just a setting for a legendary ghost story. This enchanting village offers a mix of history, natural beauty, and culinary delights that make it a captivating destination for both residents and visitors. ParkMobile's recent expansion into Sleepy Hollow enhances the experience of exploring the village, making it more accessible and enjoyable. So, whether you're interested in history, outdoor adventures, or simply a delicious meal, Sleepy Hollow has something for everyone, and now, with ParkMobile, it's even easier to access it all. Come and experience the magic of Sleepy Hollow for yourself, and let ParkMobile simplify your journey.