Goblins and ghosts and ghouls, oh my! The air fills with an eerie excitement as annual Halloween parades begin to start. In the spirit of bewitching season, towns across the country come alive with spectacular Halloween parades and we've rounded up the most frightening few.
These spellbinding events consist of elaborately decorated floats, over-the-top costumes, freaky musical acts, and festive Halloween displays. Get your candy ready and prepare to be scared.
Village Halloween Parade in New York City, NY
The Village Halloween Parade in the Greenwich Village neighborhood of NYC is one of the largest and most famous Halloween parades in the country. Occurring on Halloween evening, thousands of participants flock to Lower Manhattan for the mile-long spectacle. This year marks the annual event's 50th anniversary in the Big Apple and will even air on the local news station.
Little Five Points Halloween Festival in Atlanta, GA
Less than five miles from the ParkMobile HQ is one of the spookiest neighborhoods in town, Little Five Points, home to the annual Little 5 Halloween Fest & Parade. Not only does the parade attract over 35,000 people each
year, but the festival's artisan market and food vendors are also main attractions. The 3D haunted house and neighborhood ghost tours offer extra spook for Halloween enthusiasts. This year's event is set for October 21 and 22.
Krewe of Boo in New Orleans, LA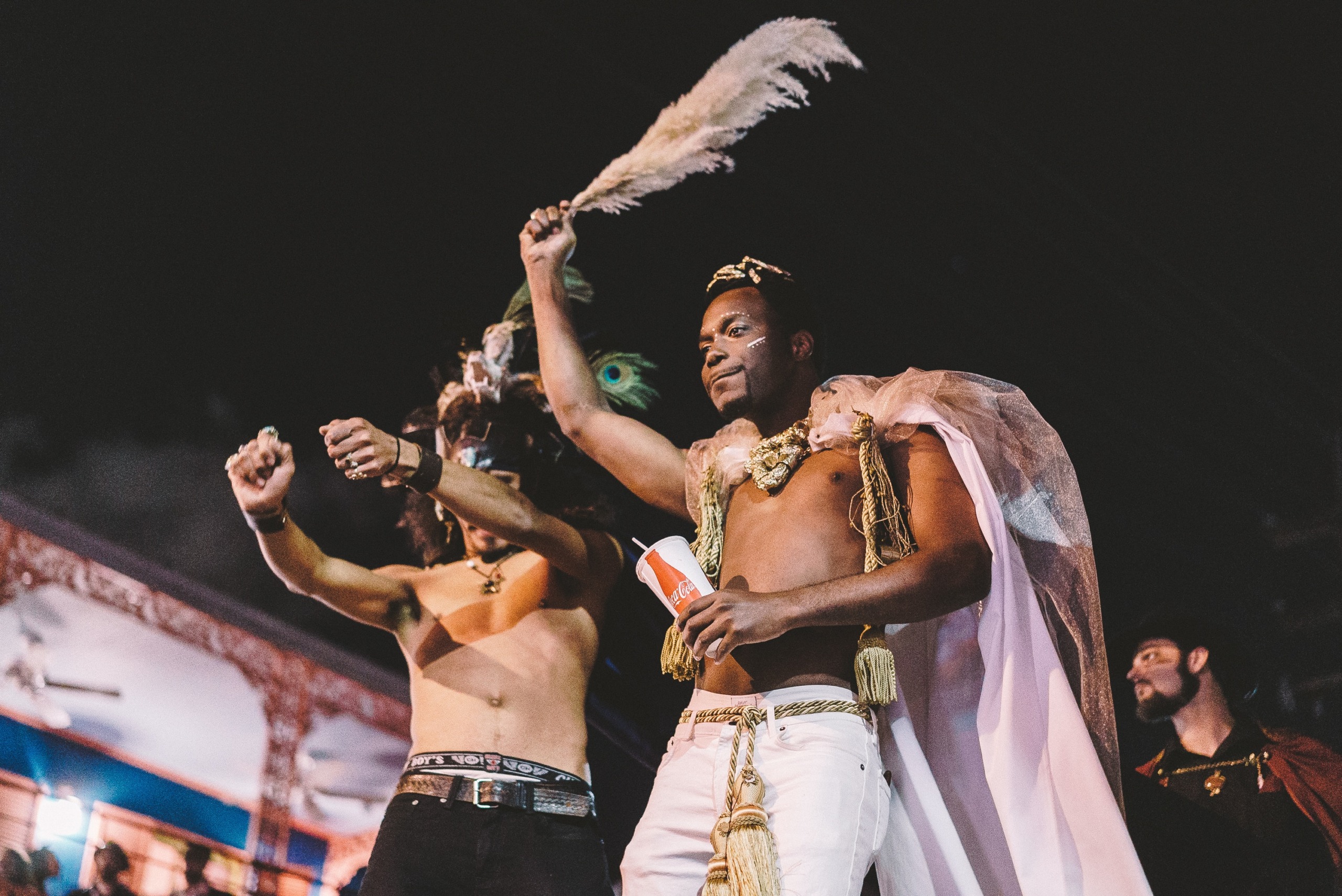 As the official New Orleans Halloween parade, Krewe of Boo! combines Mardi Gras with Halloween. The intricate floats and haunting costumes at Krewe of Boo! add a spooky twist to the typical Mardi Gras decor. The parade takes place the weekend before Halloween weekend and runs through the heart of Downtown New Orleans in the French Quarter. Parade viewing is free to the public, but to ride in the parade, you must be a Krewe member. To learn more about Krewes, check out our blog article on Mardi Gras.
Nyack Halloween Parade in Nyack, NY
Just over an hour from New York City is Nyack, a small suburb village with lots of creepy character. On October 28, the Nyack Chamber of Commerce will host their 34th Annual Halloween Parade, including costume, float, and pet costume contests. The family-friendly event brings out 20,000 Halloween fans for an afternoon of tricks and treats.
Asbury Park Zombie Walk in Asbury Park, NJ
If you're a fan of The Walking Dead, this event is for you. The Asbury Park Zombie Walk is returning for its 15th year and where thousands of zombies gather for a day of fright. Founded in 2008, the Asbury Park Zombie Walk has broken the Guinness World Record twice for "World's Largest Gathering of Zombies." Participants dress in their zombie-best to scare city-goers and parade around Asbury Park. All participants must remain in character for the duration of the walk, so brace yourself for dragging limbs and slurred words.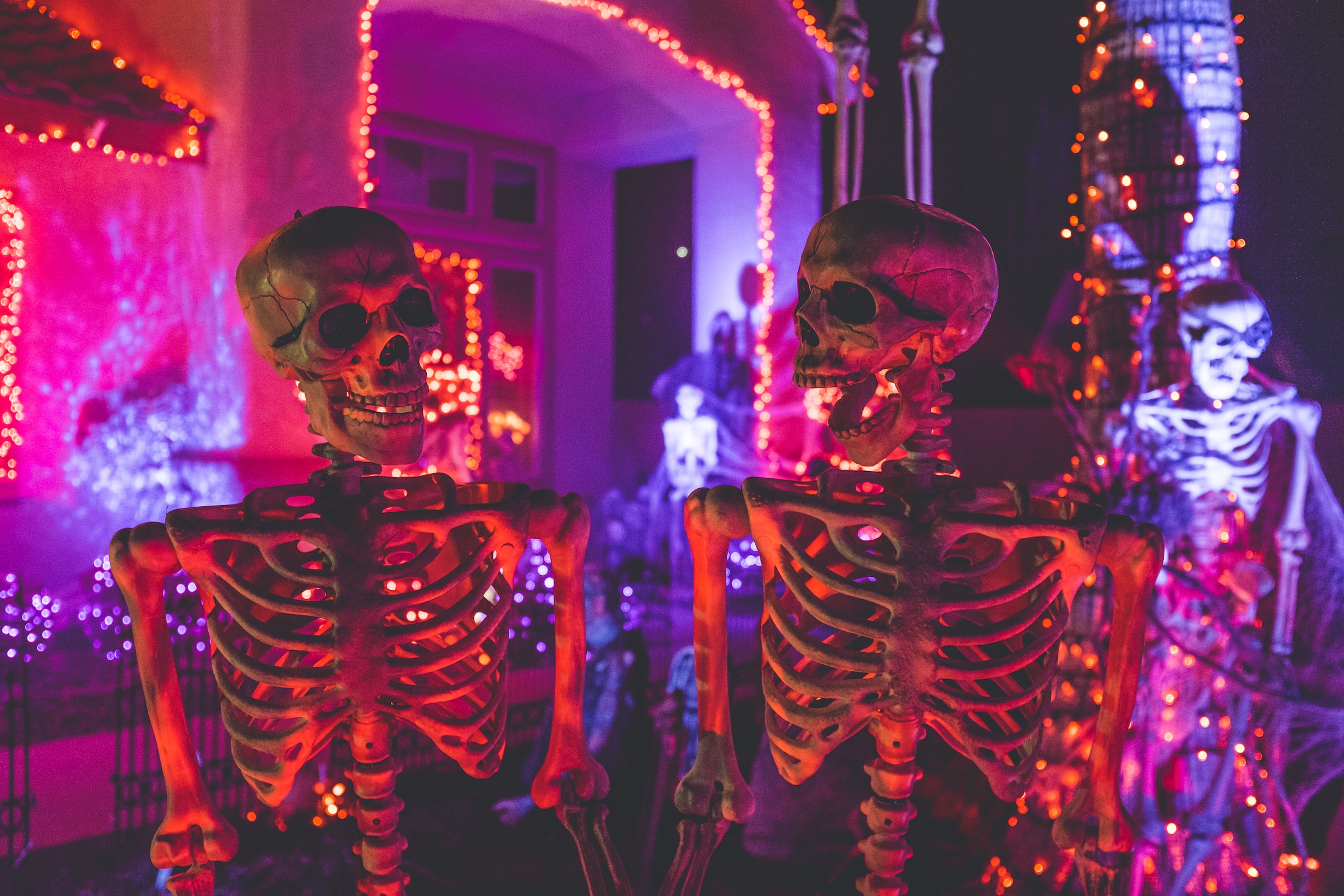 Portsmouth Halloween Parade in Portsmouth, NH
On Halloween evening, Portsmouth residents will meet downtown for the 29th annual Portsmouth Halloween Parade. The parade is free and open to the public and homemade costumes are strongly encouraged. Each year, awell-respected Portsmouth local is named the Grand Marshal of the parade to lead the event and it is forbidden to cross them along the parade route.
Pumpkins, Parades, and Parking
Heading to one of these spine-tingling Halloween parades? With availability in over 600 cities nationwide, the ParkMobile app makes paying for parking a treat. Don't be scared of tickets, tows, or boots. With ParkMobile, you can extend your parking session straight from the app if your Halloween celebrations go longer than expected.