Driving a car is one of the best things in life and one young people most look forward to. The authority and freedom of being behind the wheel of a car are like nothing else. Once you start driving, you might never stop. One day, you look back and realize you've been driving for 10 years already, and you can basically steer this machine in your sleep (though, we urge you not to!). Driving quickly becomes second nature and, like riding a bicycle, isn't something you are going to forget. However, parking that car is another story. It's never as easy as driving the car itself. and you often must fit the car into some pretty tight spaces. Sometimes backup cameras can help, but other times, you just have to learn those tricky parking tips or sticky parking rules. We've rounded a few of them up for you.
How to Parallel Park like a Pro
Parallel parking seems daunting, but we promise, it's not! Whether you have a backup camera in your car or not, we've compiled the steps needed to become a Parallel Parking Pro. We can't control the pressure from anyone watching you do it, but they are sure to be impressed with your skills by the time you finish this article.
Line your car alongside the car you want to park behind. We suggest lining your steering wheel up with the neighboring car's rear doors. Make sure to get close to them, but not too close – as if your passenger door was open between the two cars.Put your car in reverse and start backing up. Once you've cleared the rear of the neighboring car, begin turning your steering wheel towards the curb you want to line up against. Using the curb as a reference, keep reversing until you see the front bumper of the car behind you. At this point, straighten your steering wheel to face the front. Back up in a straight line now. When you are squarely in between the two cars, you are done. Et voilà! Be sure to push your side mirrors in if they are towards the street.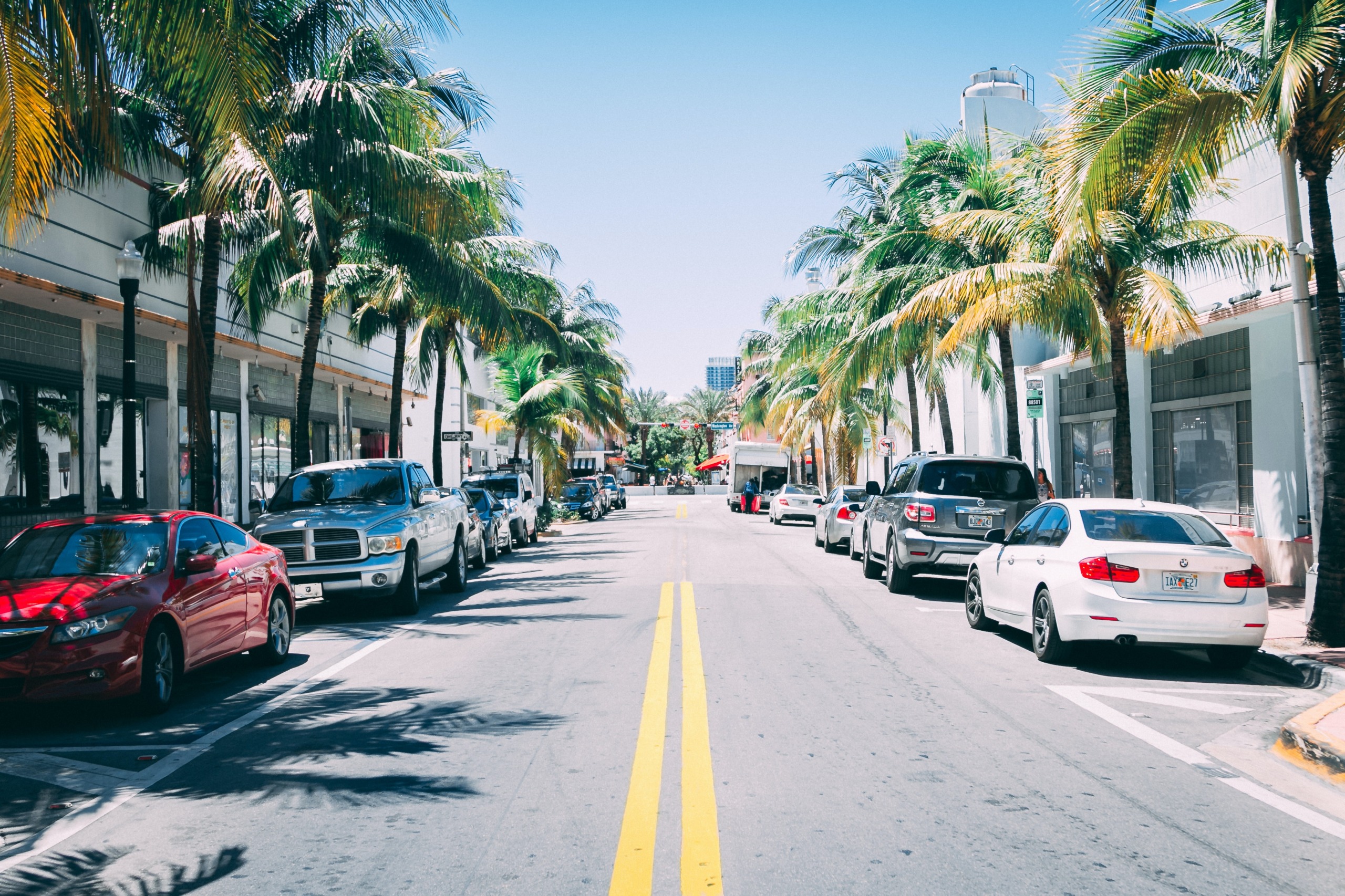 Common Street Parking vs Parking Lot Rules
While parallel parking is likely everyone's main source of confusion when it comes to parking, there are loads of differences between Street Parking and parking in a Parking Lot. Let's go over some etiquette guides.
Street Parking
Make sure you are not parking next to a yellow curb and do not block driveways
Do not park too far away from the curb and into the road, especially on a two-lane road
Park between the lines and do not take up more than one space
Make sure the road is clear when opening your door
Lastly, make sure you can park on the street at the time you are there. Avoid getting tickets if you can!
Parking Lot
Do not park over the lines or take up more than one space
If you find another car with its blinker on waiting to pull into a parking space, let them have it
Try not to cut across rows, even when they are empty, in a parking lot. Accidents can happen!
Park in as close to a straight line as you can
Only park in designated spots. Do not create your own spots, do not park in ADA spots, and do not park over a curb
Be sure to pull all the way in, but not too far over the line
ParkMobile's Guide to Transient Parking
Transient Parking is a newer concept, but one that serves useful for everyone. Transient parking is the act of reserving a parking spot for coming and going without the spot being tied to a specific venue or event. Some examples would include reserving a parking spot in your local metro station in order to take the train into the city for work, reserving a parking spot in a garage downtown for a meeting you have, or reserving a spot nearby where you are going to grab lunch before even leaving your house. While we mostly think of commuters for transient parking, the ability to reserve a spot ahead of time can be useful for anyone with a car.
With ParkMobile, we partner with metro stations, off-street garages, and parking lots alike for your ease. Whether you are heading downtown to see Taylor Swift in concert or heading into the city for your 9 to 5, let ParkMobile make reserving a spot ahead of time easier.