ParkMobile's hometown, Atlanta, Georgia, has officially reached elite dining status with a recent debut into the coveted MICHELIN Guide. The MICHELIN Guide, often referred to as the gastronomic bible, is a prestigious and highly respected restaurant rating system that has been delighting food enthusiasts and chefs for over a century.
The History of the MICHELIN Guide
The MICHELIN Guide, published by the Michelin tire company, was first introduced in 1900. Its original purpose was not to celebrate fine dining, but to encourage people to explore the country and, as a result, wear out their tires (and buy more from Michelin, of course). The guide provided useful information on travel, including maps, itineraries, and tips for motorists, such as where to find gas stations, mechanics, and even accommodations.
In 1926, the MICHELIN Guide underwent a significant transformation. It began to award stars to restaurants, with one star signifying "a very good restaurant in its category," two stars indicating "excellent cuisine, worth a detour," and three stars representing "exceptional cuisine, worth a special journey." This marked the guide's pivot towards becoming a culinary authority and what we know it as today.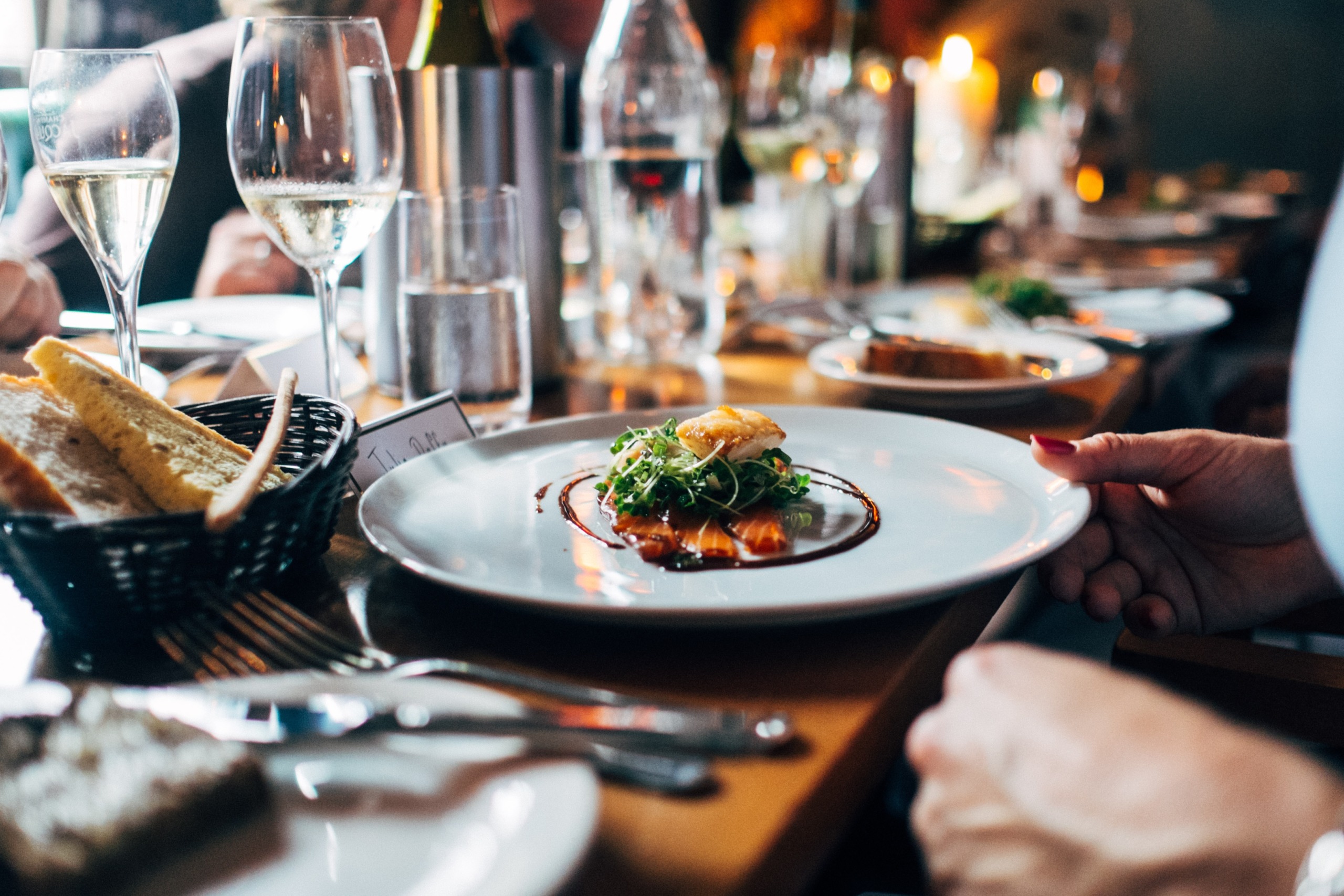 A Gold Culinary Standard
MICHELIN stars have since become the ultimate accolade for restaurants worldwide. Earning a MICHELIN star is a dream for many chefs and a source of pride for the establishments. The meticulous, anonymous inspections by MICHELIN reviewers are a rigorous process, and the criteria for awarding stars are based on a combination of factors, including the quality of the ingredients, the skill and creativity of the chef, and the overall dining experience.
In addition to the coveted stars, the MICHELIN Guide also includes other distinctions. The "Bib Gourmand" list includes restaurants that offer good value for money, while the "Plate" symbol signifies a restaurant where the inspectors have discovered quality food. These distinctions help guide readers to more affordable, but still exceptional, dining experiences.
Atlanta Receives a MICHELIN Guide
On Tuesday, October 24, Atlanta's first-ever MICHELIN Guide was released, including five one-star restaurants, two Green-star establishments, and recognition of top eateries across the city. The event was held at Rialto Center for the Arts and Atlanta's best chefs, mixologists, restaurateurs, and sommeliers were in attendance.
One-Star Restaurants
Atlanta received five one-star recognitions for "outstanding" cooking. Congratulations to all of the honorees!
Green-Star Restaurants
This award was given to two Atlanta staples who pride themselves on sustainability.
Bacchanalia, West Midtown
The Chastain, Buckhead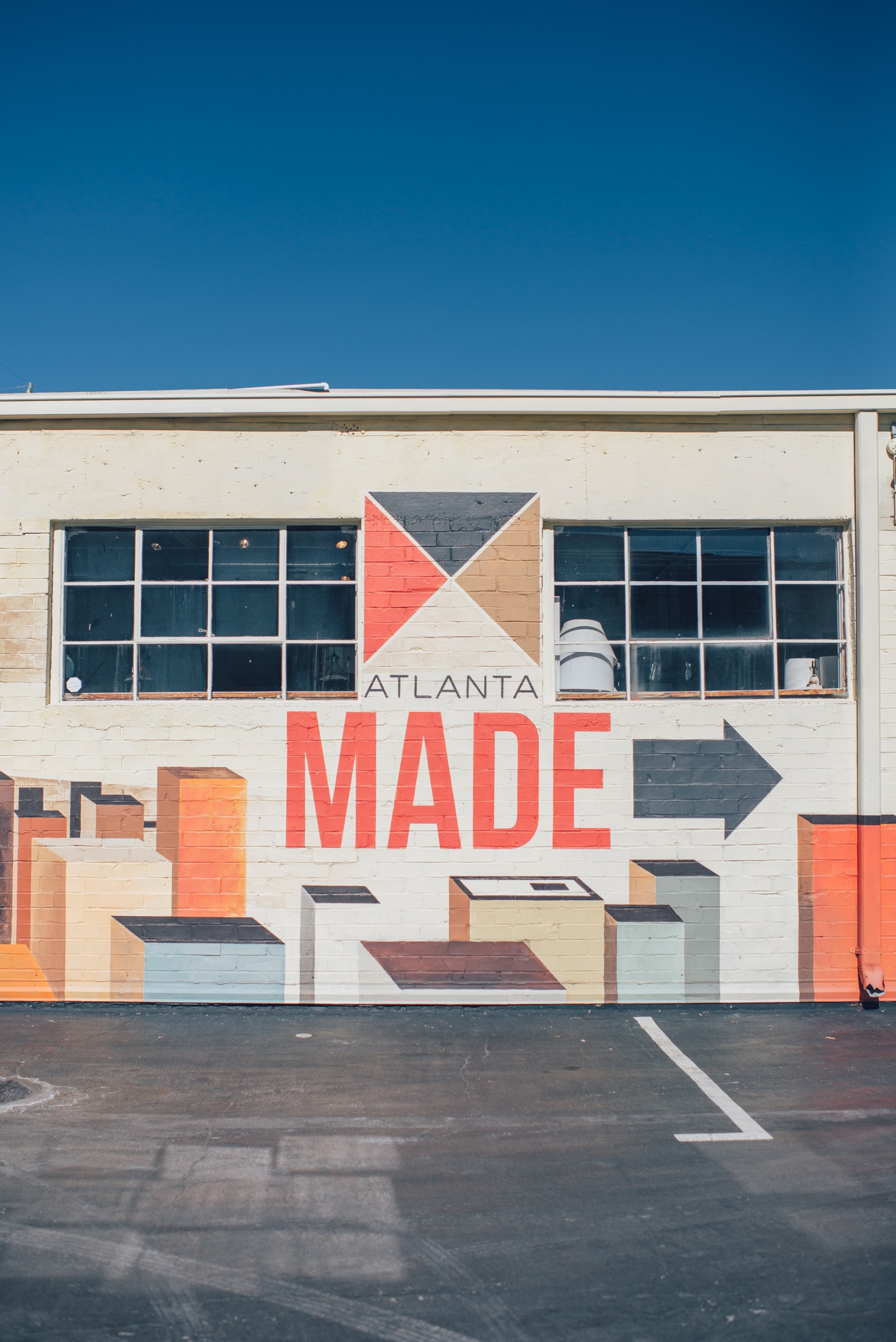 Bib Gourmand Recognition
10 additional restaurants in Atlanta were recognized as they were included in the "Bib Gourmand" distinction, recognizing restaurant's exceptional cuisine at a great value.
In addition to the seven restaurants receiving stars and 10 recognized in Bib Gourmand, another 28 establishments were included on the official Atlanta MICHELIN guide. These restaurants encapsulate Atlanta's diverse dining scene and span a wide range of cuisines across the city. See them all here.
Around Atlanta with ParkMobile
The MICHELIN Guide was originally created to get hungry people in their cars to try new restaurants. Similarly, ParkMobile also wants you to try these renowned restaurants around the city. With availability across metro-Atlanta, ParkMobile is here to make your restaurant visits even more enjoyable. Focus on the food, not the parking.