Nestled in the heart of Ohio, Columbus stands as a vibrant and dynamic city with a rich tapestry of culture, history, and a thriving sports scene. Boasting a diverse range of events and venues, Columbus has something for everyone. Let's embark on a journey through some of the city's key attractions, including Nationwide Arena, Lower.com Field, KEMBA Live, and Huntington Park.
Nationwide Arena: A Hub of Sports and Entertainment
Nationwide Arena is an iconic landmark in Columbus, serving as the epicenter for sports and entertainment. Home to the NHL's Columbus Blue Jackets, this state-of-the-art arena offers an electrifying atmosphere during hockey games. Beyond the ice, Nationwide Arena hosts a myriad of events, from concerts featuring world-renowned artists to family-friendly shows and everything in between. Its central location in the Arena District makes it easily accessible, creating a focal point for the city's social life.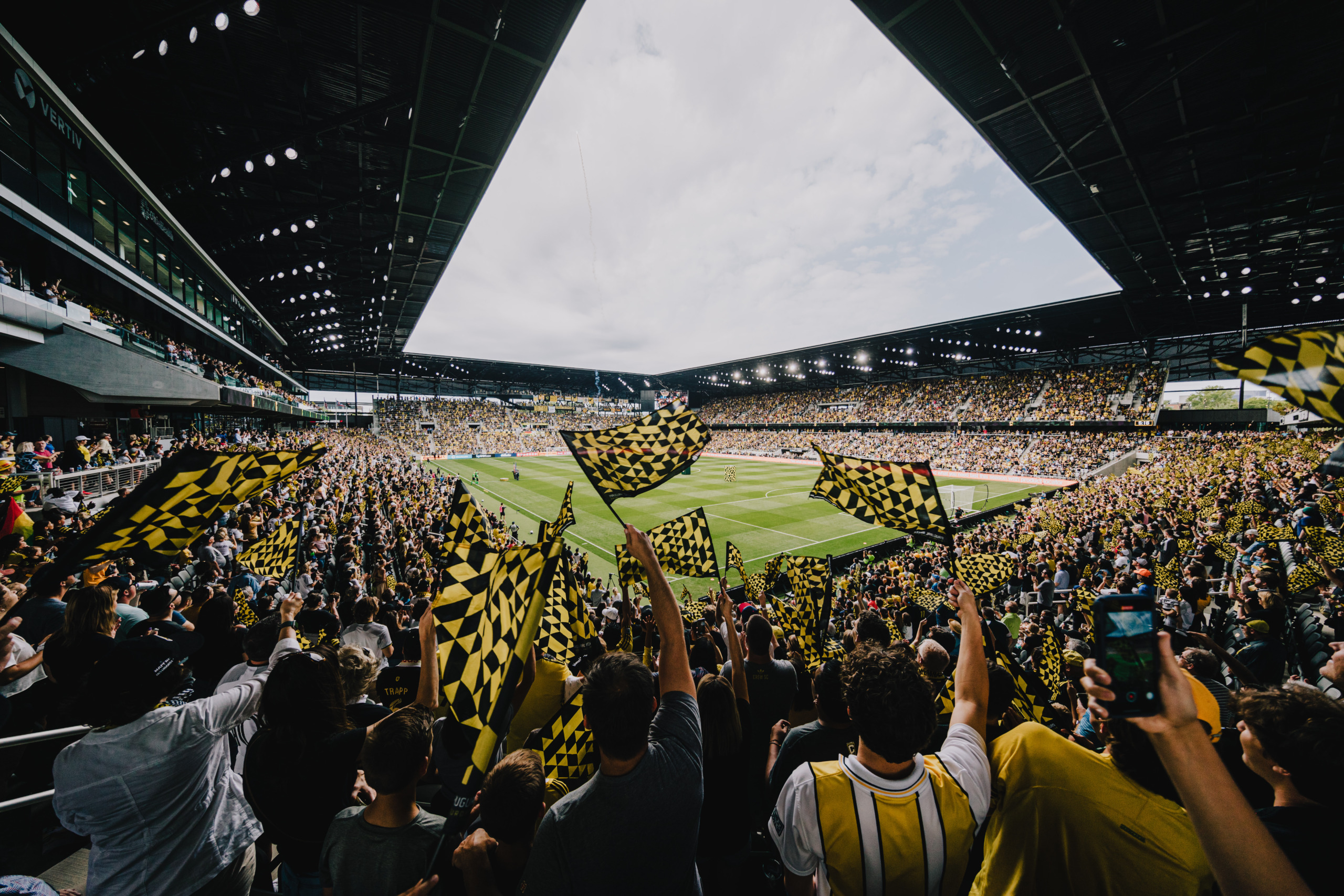 Lower.com Field: The Home of Columbus Crew SC
For soccer enthusiasts, Lower.com Field is a must-visit destination. This stunning stadium is the home of the Columbus Crew SC, the city's Major League Soccer team. The venue's intimate design creates an immersive experience for fans, amplifying the excitement of every goal and celebration. Lower.com Field not only showcases top-tier soccer matches but also hosts various events and concerts, making it a versatile space that resonates with the spirit of Columbus.
KEMBA Live: A Premier Entertainment Venue
Formerly known as the Schottenstein Center, KEMBA Live is a premier entertainment venue on the campus of The Ohio State University. This multi-purpose arena is a hotbed for live performances, including concerts by chart-topping artists, captivating theatrical productions, and exhilarating sporting events. Its central location and world-class facilities make it a go-to destination for those seeking top-tier entertainment in Columbus.
Huntington Park: Baseball Bliss in the Arena District
Huntington Park stands as a testament to Columbus's love for baseball. This modern stadium is the home of the Columbus Clippers, the Triple-A affiliate of the Cleveland Guardians. With its picturesque views of the downtown skyline, Huntington Park provides an ideal setting for a day at the ballpark. Whether you're a passionate baseball fan or simply looking for a relaxing afternoon, the park's welcoming atmosphere and engaging events make it a cherished spot in the city.
Columbus Palace Theater: A Historic Gem in the Heart of the City
Nestled in the heart of downtown Columbus, the Palace Theatre stands as a testament to the city's rich cultural heritage. Originally opened in 1926 as a vaudeville house, the Palace Theatre has witnessed the evolution of entertainment over the decades. Today, the Palace Theatre hosts a diverse array of performances, from Broadway shows and ballets to concerts and comedy acts.
Exploring Columbus Beyond the Venues
Columbus is more than just its sports and entertainment venues. The city's neighborhoods, parks, and cultural attractions contribute to its unique charm. From the historic German Village to the trendy Short North Arts District, Columbus offers a diverse range of experiences for residents and visitors alike.
As you traverse the city, take time to explore the Scioto Mile, a scenic park along the riverfront, or visit the Columbus Museum of Art to appreciate the city's cultural richness. The Columbus Zoo and Aquarium, consistently ranked among the best in the nation, promises a fun-filled day for families.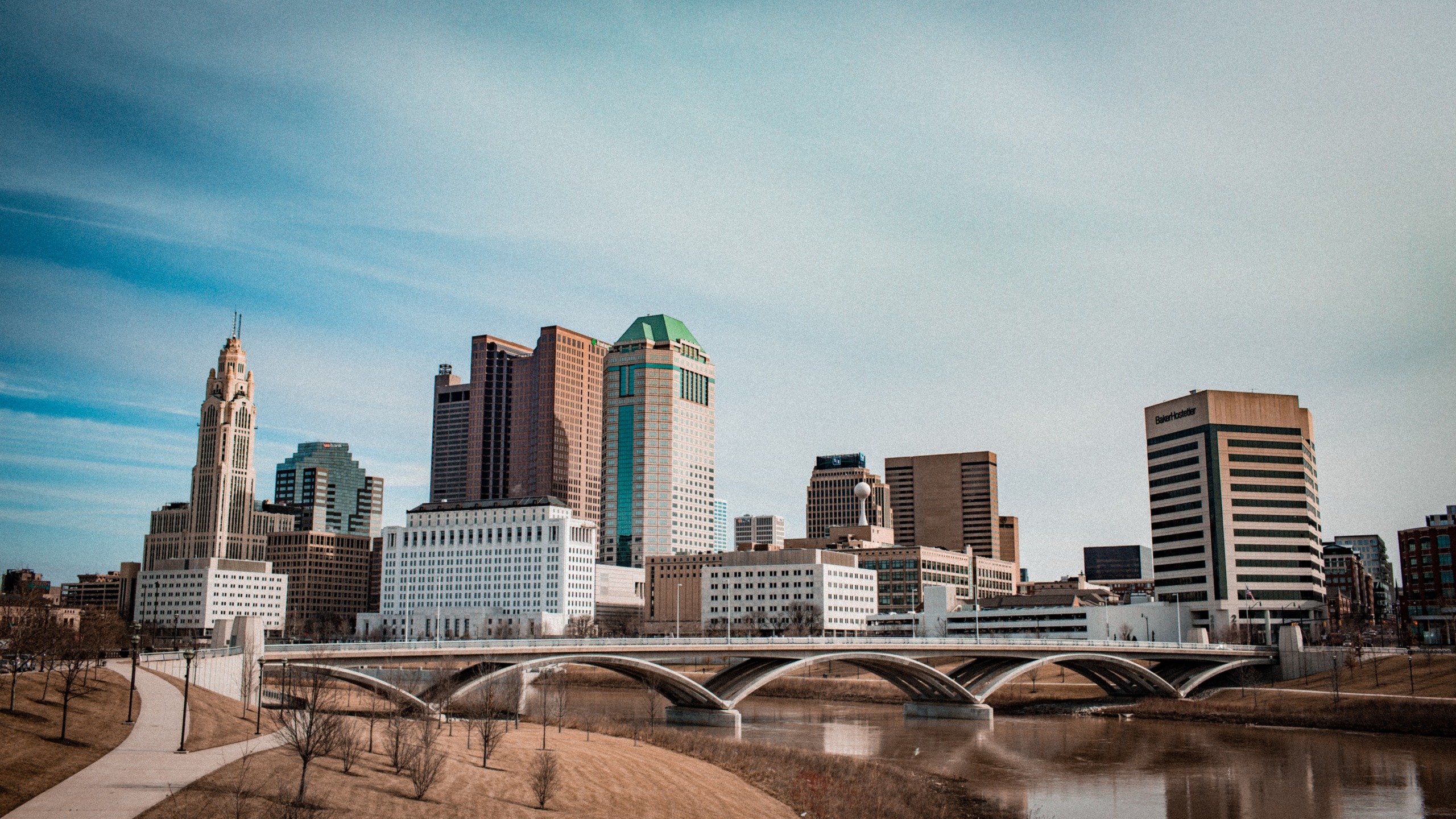 Seamless Parking Experiences with ParkMobile
Navigating the bustling streets of Columbus becomes a breeze with the convenience of ParkMobile, a cutting-edge parking solution that enhances the overall experience for both residents and visitors. With the city's vibrant entertainment and cultural scene, finding parking can be a concern, but ParkMobile steps in as a user-friendly app, transforming the hassle of parking into a seamless process.
ParkMobile allows users to effortlessly find and pay for parking through their smartphones. Whether you're heading to a game at Nationwide Arena, Lower.com Field, KEMBA Live, or a performance at the Palace Theatre, ParkMobile simplifies the parking experience. Users can locate available parking spaces, pay remotely, and even extend their parking time if needed, all with just a few taps on their mobile devices.
The app's integration with various parking lots and spaces throughout the city ensures that you spend less time worrying about parking logistics and more time enjoying the vibrant offerings of Columbus. So, as you embark on your journey through the city's exciting venues, let ParkMobile be your companion in making parking a stress-free part of your Columbus adventure.
Columbus, Ohio – A City of Diversity and Excitement
Columbus, Ohio, is a city that pulsates with energy, diversity, and a passion for sports and entertainment. Whether you're cheering on the Columbus Blue Jackets at Nationwide Arena, soaking in the soccer fervor at Lower.com Field, enjoying a concert at KEMBA Live, or savoring a baseball game at Huntington Park, the city offers a spectrum of experiences for every taste.
Beyond its impressive venues, Columbus welcomes you to explore its neighborhoods, parks, and cultural gems, providing a well-rounded and fulfilling experience. So, whether you're a local or a visitor, immerse yourself in the spirit of Columbus and discover the unique blend of tradition and modernity that defines this vibrant city.