Digital transformation, once a buzzword confined to the tech industry, is now having a massive impact on consumer expectations and business operations. Accelerated in part by the pandemic, digital parking solutions are quickly becoming a centerpiece of many modern parking programs. The benefits and flexibility of these technologies are popular with both operations and consumers, fueling a steady rise in their adoption across the country. As a result, smart mobility platforms are also being utilized to make crucial updates to curbside management and other strategic plans.  
One of the top benefits of a digital parking platform is the ability to create consistent, unified customer experiences across all parking locations. Unfortunately, that goal is undermined somewhat when the convenient features of digital parking are mostly confined to on-street, non-gated areas. As digital parking gets more sophisticated, the gaps in functionality and customer experience between gated and non-gated parking will get even wider. However, recent innovations from leading digital parking providers have paved the way to extend mobile and connected parking to gated environments. Enhancing gated parking with digital solutions creates exciting new opportunities for parking operations to streamline parking management and create unified, frictionless customer experiences across every parking location. 
Gaps in Gated Experiences 
It goes without saying that many parking programs offer their customers a mix of non-gated and gated parking. More often than not, gated lots and garages must operate using separate payment and management systems. Specifically, many operations have made large investments in PARCS (Parking and Revenue Control Systems) technologies for gated environments. These include payment kiosks at an exit or pay-on-foot machines that require customers to use a physical ticket to pay for parking. Over time, the need to maintain separate systems can create numerous operational headaches, especially for cities, municipalities, or universities that are working to modernize their parking programs. As demand increases for smart mobility offerings, a lack of digital parking in gated areas has other long-term effects on customer experiences and operational efficiency: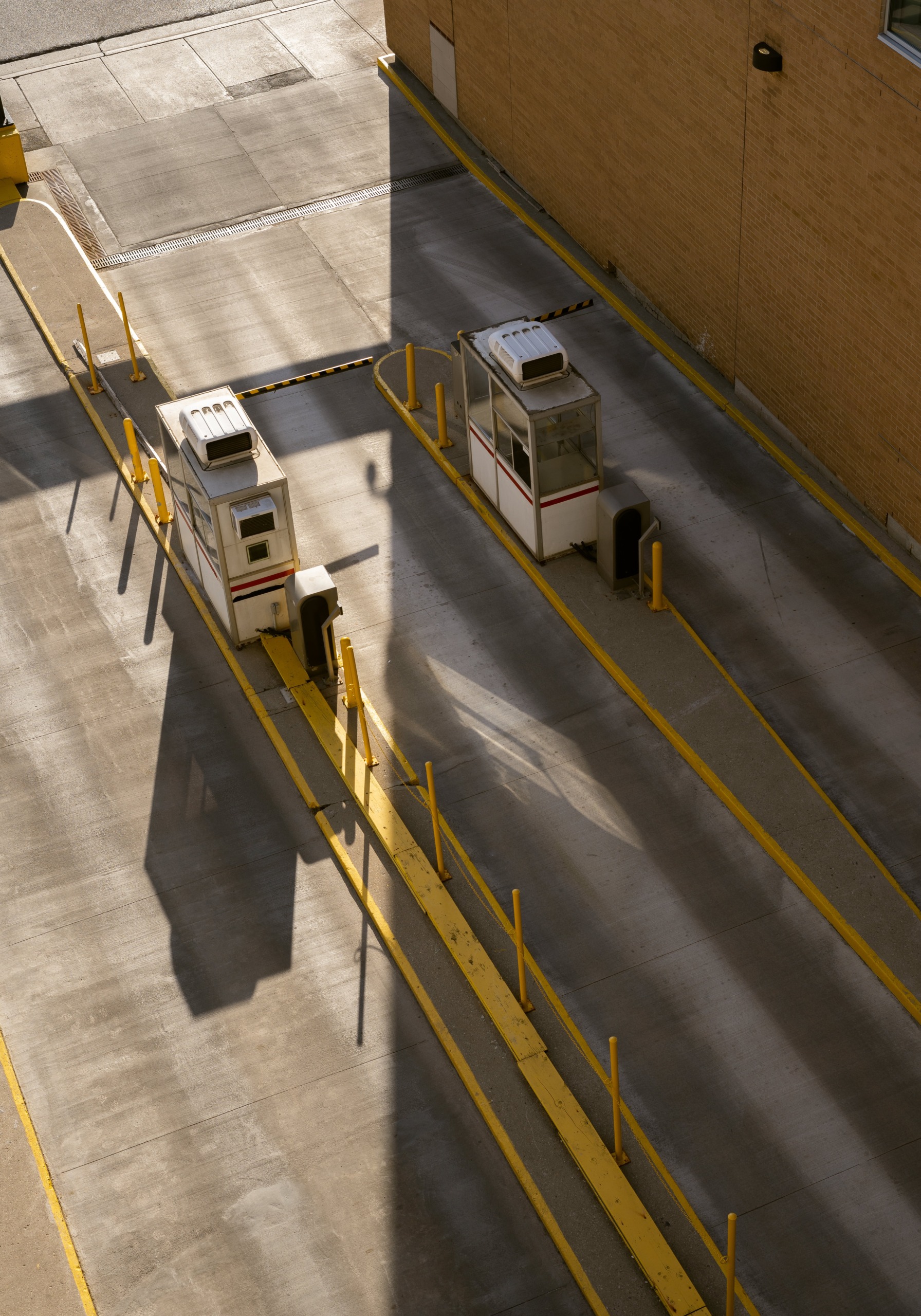 Creates Disjointed Parking Experience
For a city, university, or even a smaller parking operation, the convenience and efficiency of a paid parking system is an extension of its brand. A primary draw of modern parking solutions is their ability to rapidly adjust features and functionality to meet changing customer expectations. The agility of digital solutions gives parking operations an easy way to continually improve their offerings with new features and services without making additional investments. However, when a parking program's popular and convenient features are not offered universally across all parking locations, it can hurt the value of the "brand" overall.  
Beyond improving the customer experience, using disjointed systems for gated and non-gated areas prevents parking operations from taking full advantage of their digital parking platform. Without a holistic, accurate view of parking operations at all locations, it is exponentially more difficult to make informed, data-driven decisions on policy, rates, and infrastructure. 
Hurts Digital Adoption Overall
In our surveys of customer behavior, we've consistently found that most people prefer mobile payment over traditional meters and pay stations. And once someone starts using a digital parking solution, they tend to keep using it. With more people using digital solutions as their preferred payment option, operations often see benefits like increased revenue per session, better compliance, and higher customer satisfaction. 
But a fragmented customer experience between various parking locations can have the unintended consequence of slowing down digital payment adoption overall. When a digital experience isn't offered anywhere and everywhere a person might want to park, they are less likely to see it as a reliable payment option. 
Disrupts Promotional Opportunities
Many parking operations take advantage of digital parking solutions to offer flexible and convenient promotional codes and discounts. Things like new user discounts, special event pricing, and other promotional tools are invaluable to increasing customer engagement and revenue. However, the reach of promotional opportunities is limited, or at the very least more complicated to administer, unless gated parking is enhanced with a digital solution.  
Digital Solutions Unify Parking 
Until recently, one of the biggest hurdles preventing modern parking features in gated areas was simply that most digital parking solutions were incompatible with these systems. But recent collaboration between PARCS and digital solution providers is now enabling parking operations to offer the modern convenience of digital payment while leveraging their existing hardware. In addition to creating a more consistent parking experience across all locations, integrations for PARCS can help considerably cut down wait times and reduce friction. With a unified parking management solution it is also easier to consistently address customer concerns and feedback no matter the location. It also provides opportunities to extend digital parking benefits to more private operators, helping bridge gaps between private and public spaces in mutually beneficial ways. 
Finding holistic ways to view and manage the complete parking ecosystem is essential to future-proofing parking operations in the wake of rapid changes in technology and customer behavior. Extending digital parking to gated areas is just one way for parking operations of all sizes to improve the customer experience and make smarter strategic decisions moving forward. 
Author 
Andy Harman is VP, Sales – Vertical Markets and Partnerships at ParkMobile. Email him at andy.harman@parkmobile.io 
Kristen Locke, CAPP is Technical Sales and Partner Manager at ParkMobile. Email her at kristen.locke@parkmobile.io