Park. Pay. Go.
When you're on the go, the free ParkMobile app makes it easy to find and pay for parking without running back to feed the meter. And for added convenience, you can reserve spots ahead of time.
Let's Get You Where You Need to Go
Reserve a Spot in Advance
Parking's Even Easier With the App
The Smarter Way to Park
ParkMobile puts the power to park in your hands. Whether you're looking for a spot now or reserving a spot for later, ParkMobile has you covered.
Step
Enter Your Zone Number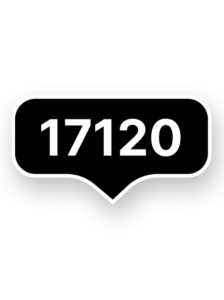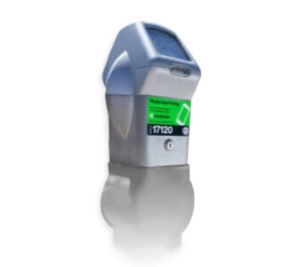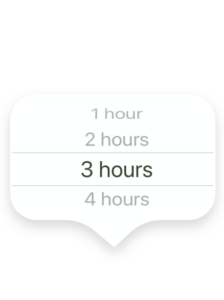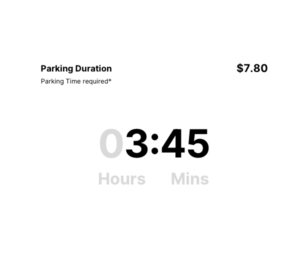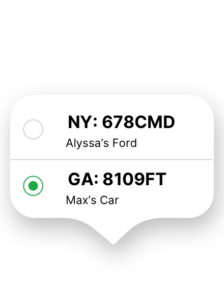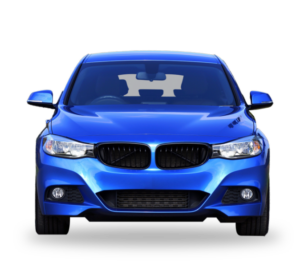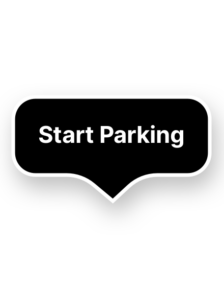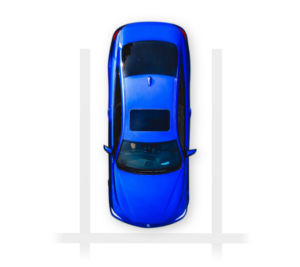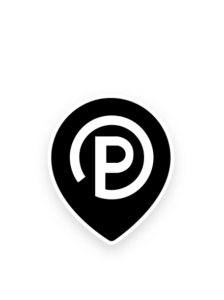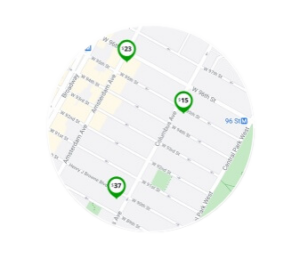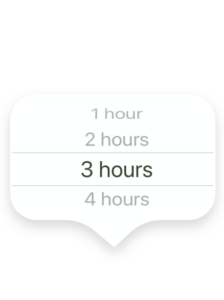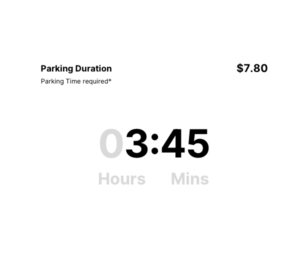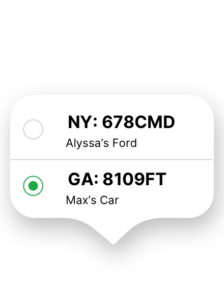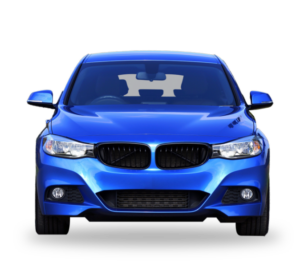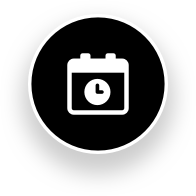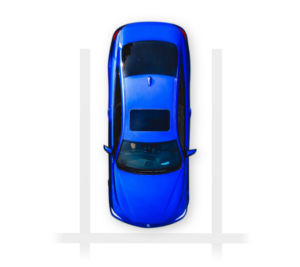 Parking by City
ParkMobile is making parking easier in over 4,000 locations across all major cities in North America.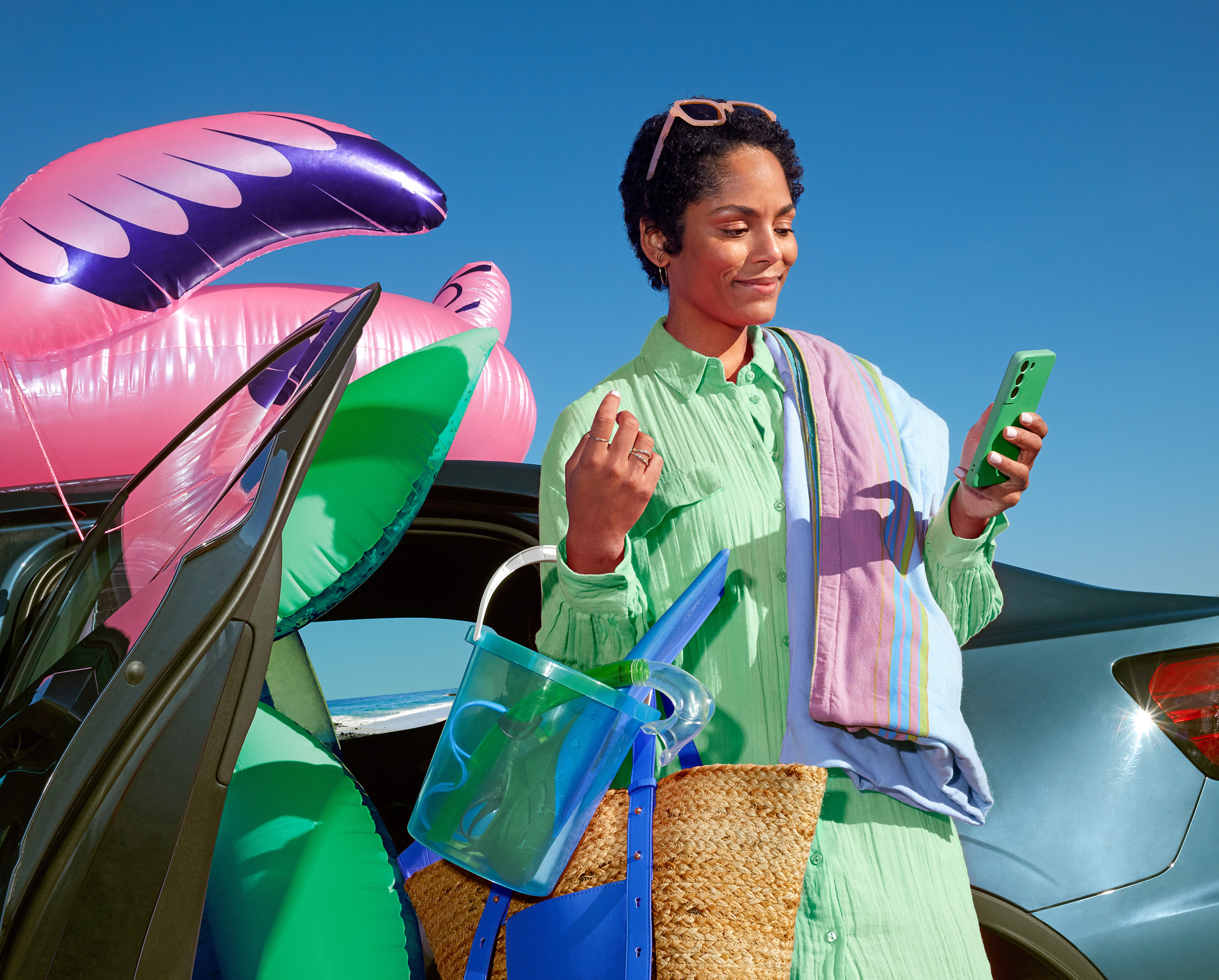 On the go with ParkMobile
Need to run errands uninterrupted? Heading down to the beach for a full day of sunshine? Available in more than 400 cites across the U.S., ParkMobile gives you the ability to park, pay, and extend your parking session right from the palm of your hand. Leave your toes in the sand while enjoying your summer beach day, no need to run back to feed the meter! You can extend your parking right from your mobile device.
Easy to set up, easy to use! I've used it in several cities.

Vicki L.
Convenient for parking when it's hard to find quarters.

Ashley C.
I love getting to park and just use my phone to pay!

Itamar B.
LOVE how easy it is to pay on the go.

Nathan
This app is a must-have for all drivers.

Philip D.
I just enter the zone, and it's done!!!!

Barbara S.