NCAA Football Parking
Score a Touchdown With Guaranteed NCAA Football Parking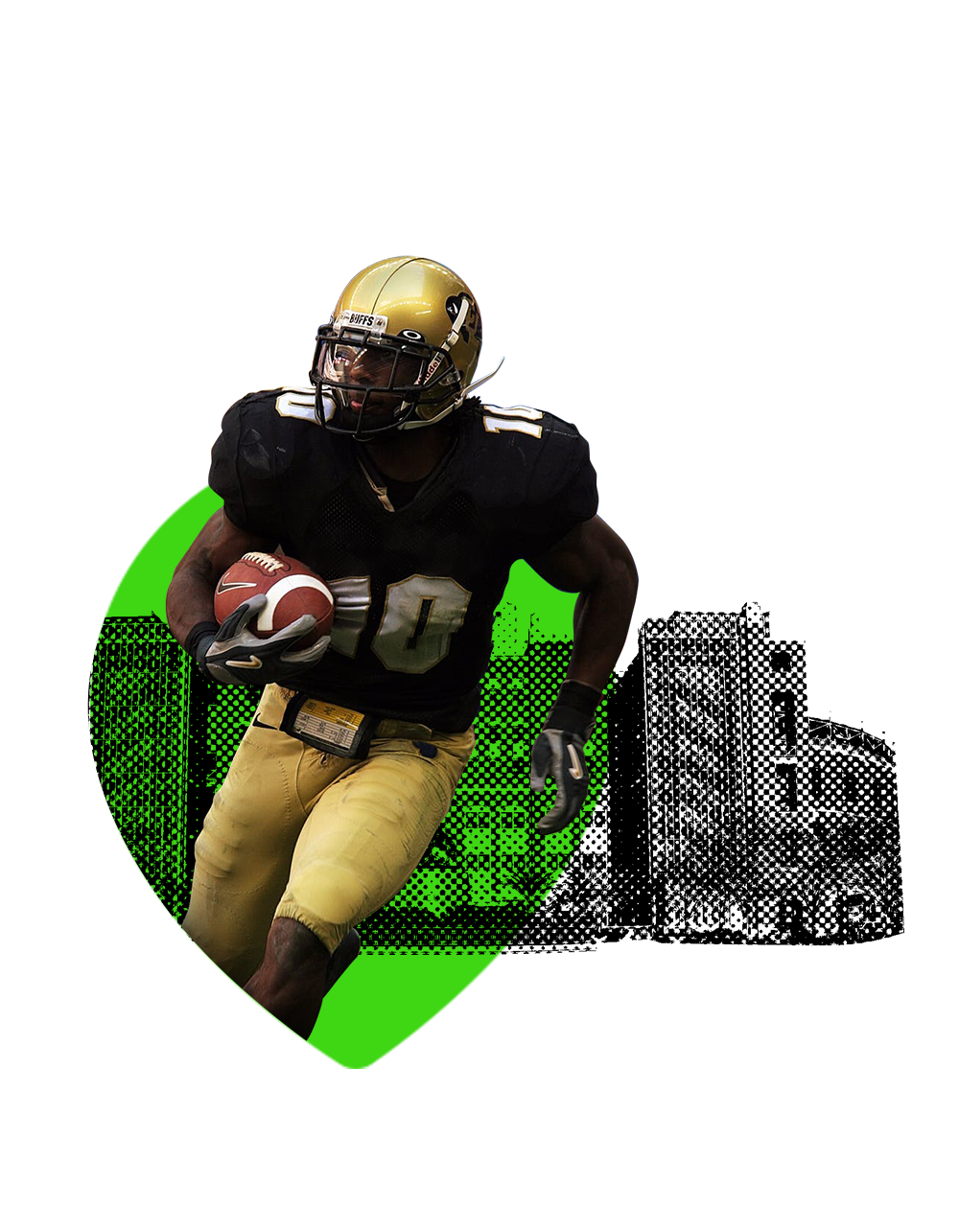 Reserve NCAA Football Parking with ParkMobile
Don't throw a "Hail Mary" at parking by waiting to the last minute to find a parking spot at your college's stadium this Saturday. With ParkMobile, you can find, reserve and pay for guaranteed parking at NCAA football stadiums across the country. ParkMobile takes the stress out of college game day parking.
How to Reserve College Football Parking with ParkMobile
Search For Spots

Select "Reserve Parking" under your favorite team to easily view and compare parking around their stadium.

Find the Perfect Lot

Review details for each available parking option in the area and select the one that is perfect for you.

Reserve Your Spot

Reserve your parking space, get your mobile pass or permit, and head to the stadium when it is time to park.
Park Smarter at Football Stadiums
If you're driving into to your team's stadium for Sunday's game, don't leave parking up to chance. Reserve your spot in nearby lots and garages around stadiums in advance with ParkMobile. Instead of circling the block while you miss the opening kick-off, you can drive right into the appropriate lot or garage and have a guaranteed spot waiting for you. You can save up to 50% off of drive-up rates when using ParkMobile to park at NFL Stadiums. Watch the video to see why you should never go to another NFL game without knowing where you're going to park.
Here's What Our Customers Have to Say:
Here's What Our Customers Have to Say:

I have used this app to park at sporting events and in garage when I'm going into the city just for fun, but let me tell you, this app makes reserving parking super easy. You set up your credit card or apple pay, then all you have to do is just pick a lot and you will have a guaranteed spot in that garage. This app really makes parking easy and a lot less stressful.

Becky Johnson,

Android App Store
Here's What Our Customers Have to Say:

Parking at my teams stadium is so easy with this app! When I purchased my tickets, I just found the lot that was closest to the stadium in the app and saved my spot in advance! Also, the app saved me some money too! The lot was charging more money to park there when we pulled up, but since I had paid in advance, I just showed them my pass and parked! This App is a must have for football fans!

Ryan T.,

iTunes Review
Here's What Our Customers Have to Say:

I couldn't live without this app. It makes paying for parking so easy.... I also upgraded to the ParkMobile Pro membership so I could get the Parking Availability feature that shows where the open spots are around town. That saves me a ton of time. I don't have to circle the block looking for parking. I just drive right to the streets that have open spots....Overall, I'm a huge fan of ParkMobile. Keep up the good work!

iTunes Review,

July 27, 2018