Two of ParkMobile's Core Values are "Support our Community" and "Play Well with Others." In the spirit of those values, we're proud to present ParkMobile Labs, our employee-driven blog!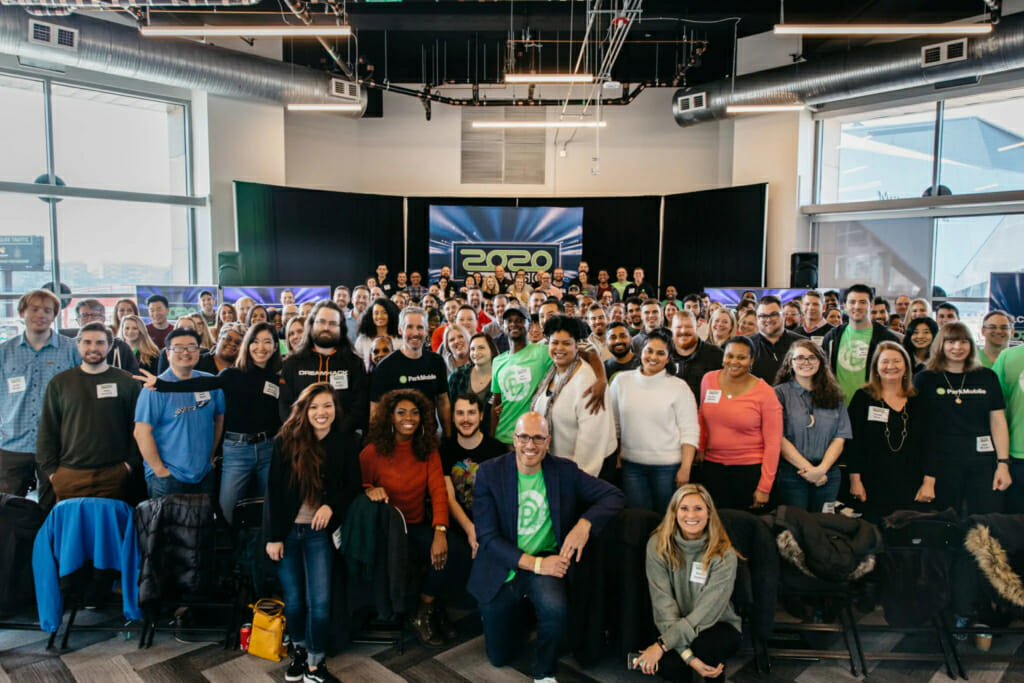 We want to contribute back to the open-source community that has been the backbone of our products and a cornerstone of our success.
Since 2008, ParkMobile has been committed to providing a simple solution to a hard problem–parking. Of course, it's never easy to solve hard problems, and our teams have learned a lot along the way. ParkMobile Labs is a place for us to share the lessons, insights, and stories we've gained from scaling a simple parking app into a smart mobility platform that powers more than 18 million users today.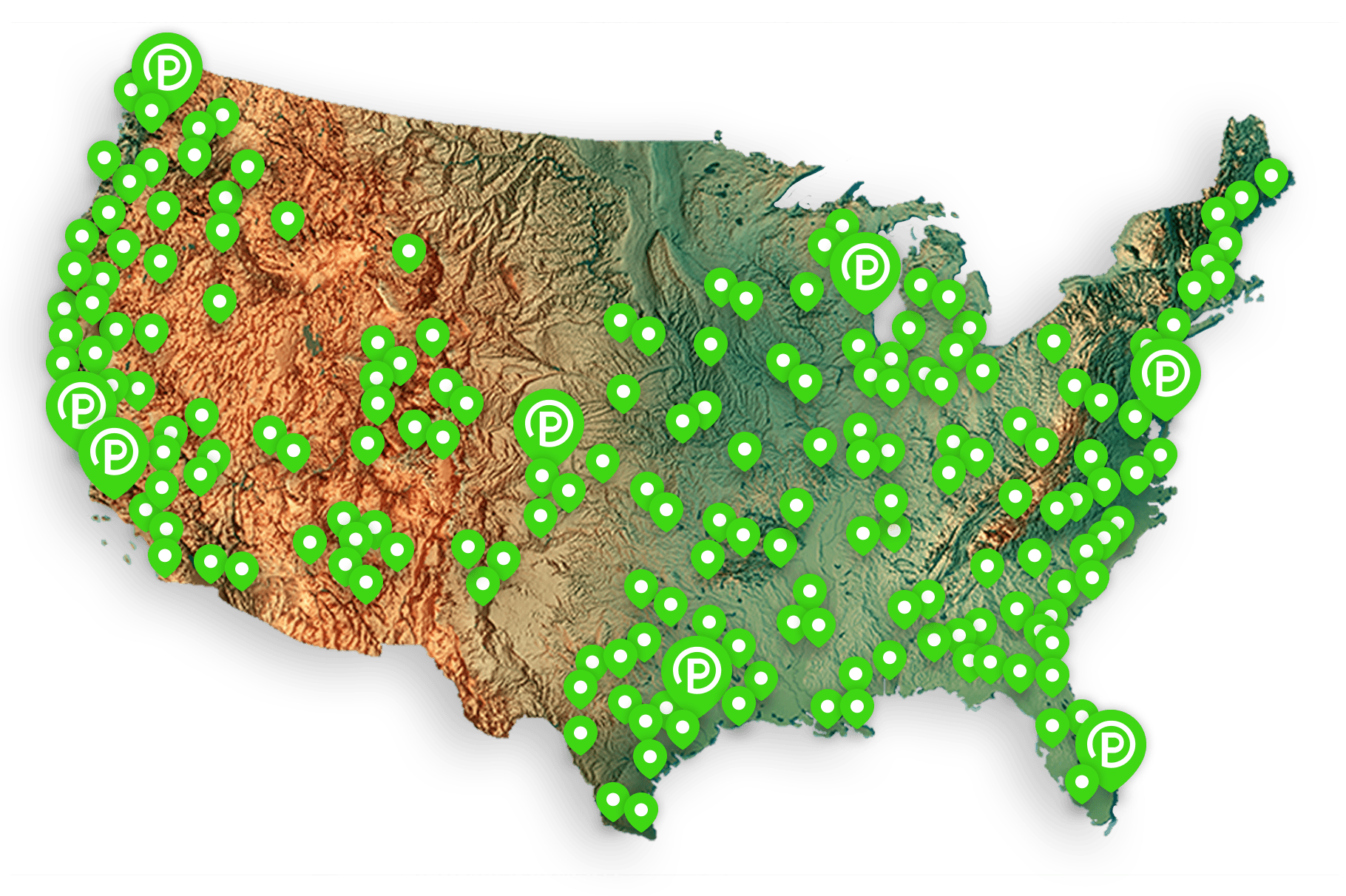 Our posts will feature a variety of useful content, like tutorials, case studies, process improvements, and much more! ParkMobile Labs is launching with a few flagship posts this week, and regular updates will be quick to follow. So, stay tuned!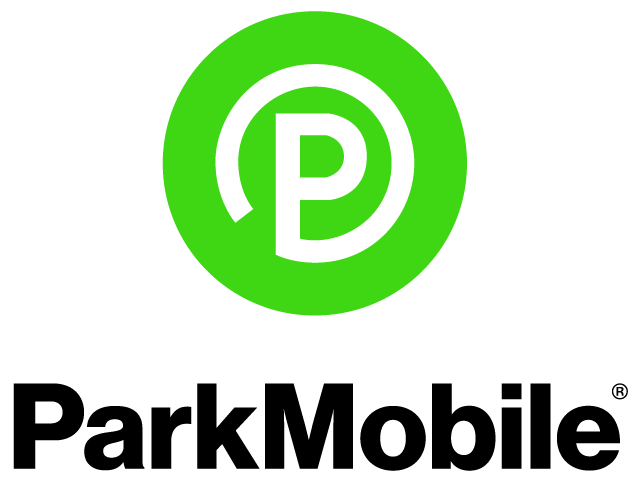 At ParkMobile, we believe in supporting our community and our people. We think ParkMobile is truly an excellent place to work, and we will always strive to make it better. If this message resonates with you, and you want to help find simple solutions to hard problems, check out our open positions and join our team!