The summer season is the perfect time to soak up the sun, breathe in the fresh air, and enjoy the great outdoors. One of the most delightful ways to savor the season is by embarking on a picnic adventure. With ParkMobile keeping the time running, we rounded up a few enchanting destinations that are ideal for spending time in the sunshine: Ruffner Mountain Nature Preserve, Lake Gregory Regional Park, Rocky Mountain National Park, and the beautiful New Hampshire State Parks. Whether you seek scenic vistas, tranquil lakeshores, or lush greenery, these parks offer idyllic settings for unforgettable summer activities.
Ruffner Mountain Nature Preserve in Birmingham, AL
Nestled amidst the foothills of the Appalachian Mountains, Ruffner Mountain Nature Preserve in Birmingham, Alabama, is a nature lover's paradise. This 1,038-acre park features diverse landscapes including tranquil forests, pristine streams, and breathtaking overlooks. As you explore the park's extensive trail system, you'll find numerous picturesque spots for picnicking.
Choose a secluded spot in the woods or venture to the overlooks that provide stunning views of the city below. Spread out your blanket, unpack your delicious picnic spread, and immerse yourself in the serenity of nature. Enjoy the sounds of birds chirping, the scent of wildflowers, and the gentle rustle of leaves as you savor your meal.
Lake Gregory Regional Park in Crestline, CA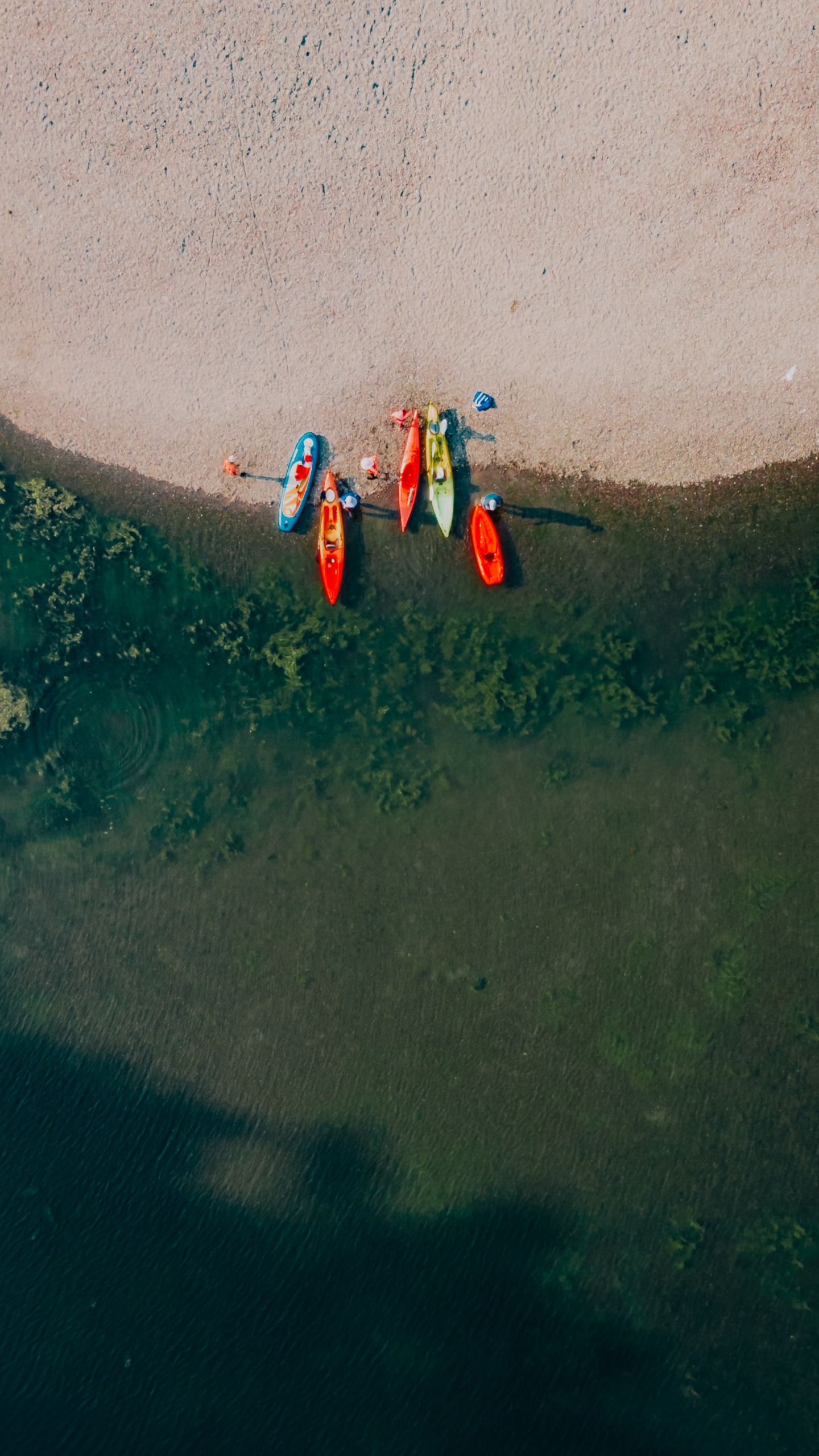 Escape the summer heat and head to Lake Gregory Regional Park, located in Crestline, California. This picturesque mountain lake is a popular destination for outdoor enthusiasts and offers a perfect setting for a refreshing lakeside picnic. Surrounded by towering pines and breathtaking scenery, Lake Gregory provides an oasis of tranquility.
Find a shady spot near the water's edge or rent a picnic table in one of the designated picnic areas. Enjoy a leisurely meal while relishing the cool breeze and the mesmerizing reflections on the lake's surface. Afterward, take advantage of the park's recreational activities, such as swimming, fishing, or renting a paddleboat to explore the crystal-clear waters. You can even rent a kayak, canoe, or boat, for a few hours for some water activities.
New Hampshire is renowned for its natural beauty, and its state parks are no exception. With over 70 state parks and recreation areas, this northeastern gem offers a plethora of options for a memorable summer picnic.
For a unique experience, head to Franconia Notch State Park. Located in the heart of the White Mountains, this park features towering peaks, cascading waterfalls, and pristine lakes. Spread your picnic blanket near Echo Lake or at the base of the picturesque Flume Gorge and enjoy your meal surrounded by breathtaking vistas.
Another must-visit destination is Odiorne Point State Park, situated on the New Hampshire coastline. This park offers panoramic ocean views, sandy beaches, and diverse ecosystems. Set up your picnic on the beach, take a dip in the refreshing waters, and let the rhythmic sound of waves provide the perfect backdrop to your leisurely feast.
If you're seeking tranquility and lush greenery, Pawtuckaway State Park is an excellent choice. With its expansive forests, sparkling lakes, and peaceful trails, this park provides an idyllic setting for a picnic in nature. Find a spot near Pawtuckaway Lake or atop South Mountain for stunning views, and enjoy a relaxing meal surrounded by the sounds of nature.
Rocky Mountain National Park in Estes Park, Colorado
Estes Park, Colorado, and its neighboring gem, Rocky Mountain National Park, offer an array of exciting summer activities for outdoor enthusiasts. Hiking is a favorite pastime, with countless trails showcasing breathtaking vistas, alpine meadows, and cascading waterfalls. From easy nature walks to challenging summit hikes, there's something for every skill level. Wildlife spotting is another highlight, as the park is home to majestic elk, bighorn sheep, and even elusive black bears.
If you're seeking an adrenaline rush, try rock climbing or horseback riding in the park's rugged landscapes. For a more leisurely experience, explore the scenic drives, visit the picturesque Bear Lake, or cast a line in the clear mountain streams for some rewarding fishing. Additionally, the town of Estes Park itself offers charming shops, restaurants, and art galleries to explore, ensuring a well-rounded summer adventure for visitors of all interests.
Some other spots work checking out:
Perfect Picnic Planning
When planning a picnic, it's essential to pack the right items to ensure a comfortable and enjoyable experience. To start, bring a spacious picnic blanket to provide a clean and comfortable seating area. Don't forget to pack a cooler or insulated bag to keep your items fresh and beverages chilled. Include a variety of delicious and easy-to-eat finger foods like sandwiches, wraps, salads, and fresh fruits. Utensils, napkins, and plates are a must, along with cups or glasses for drinks. Bring a cutting board and a foldable knife for any food preparation required. Don't forget to pack beverages, such as water, sodas, or your favorite summer drinks. Lastly, remember to bring a trash bag to keep the area tidy and leave no trace. With these essentials in tow, you'll be well-prepared for a delightful picnic adventure.
Prepping for a Day of Hiking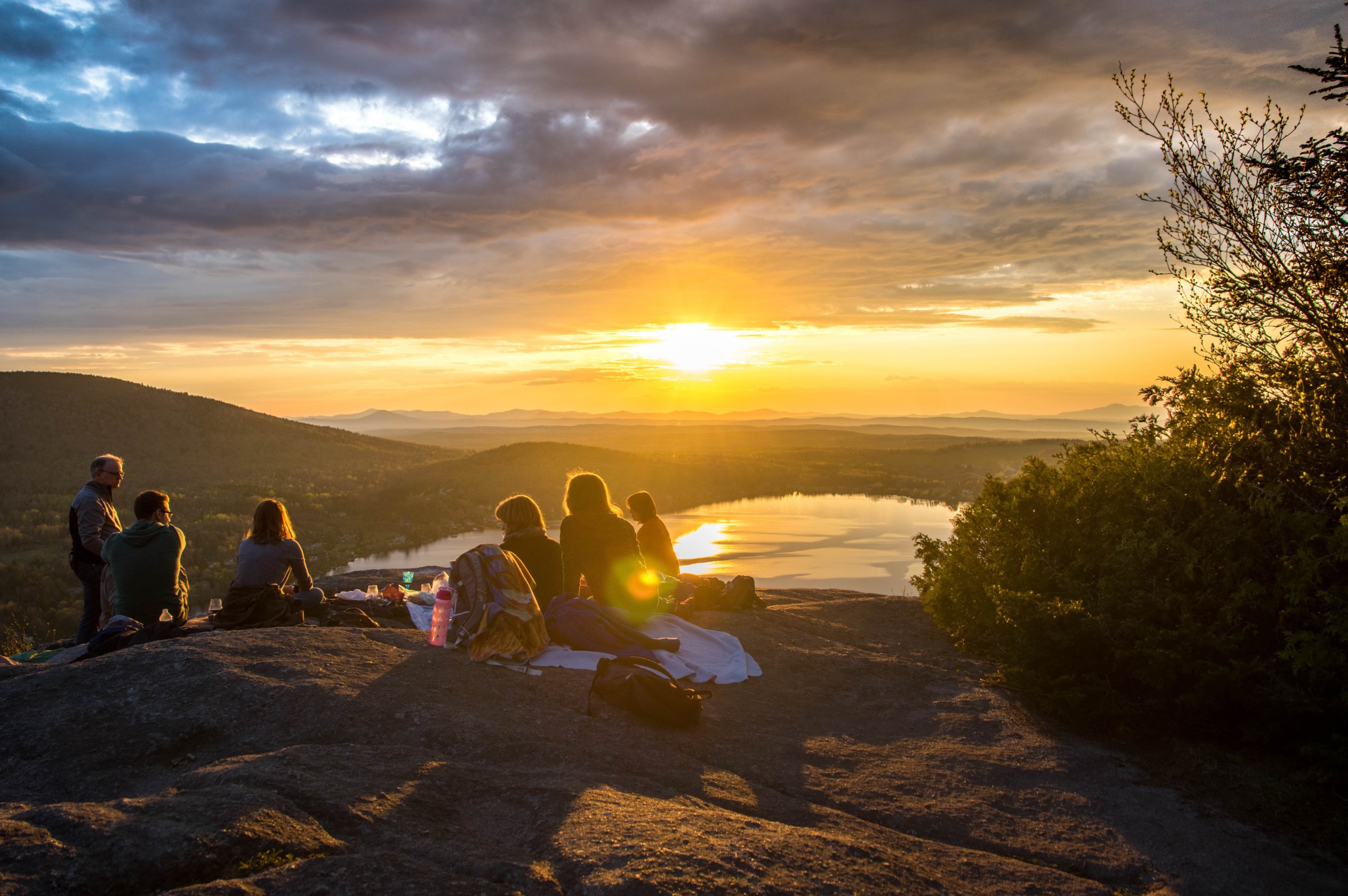 Preparing for a day of hiking or kayaking at a nature park during the summer requires a few essential steps. First, familiarize yourself with the terrain, difficulty level, and any specific regulations of the hiking trails or waters. Check the weather forecast to ensure you dress appropriately and pack essentials like sunscreen, a hat, and insect repellent. Wear comfortable, moisture-wicking clothing and sturdy footwear for hiking, or opt for lightweight, quick-drying attire for paddle boarding, canoeing, or kayaking. Pack a backpack with essentials such as water, snacks, a first aid kit, a map or navigation device, and a fully charged cell phone for emergencies. Don't forget to bring any necessary gear, such as hiking poles or a life jacket for water activities. With prior preparation, you can have a fantastic day exploring the beauty of nature while staying safe and comfortable.
Where ParkMobile Fits in
When you're planning a hiking trip or a peaceful picnic in nature, managing parking can be a hassle. Thankfully, ParkMobile comes to the rescue, making the process convenient and stress-free. By using ParkMobile, you can easily locate parking areas near your destination and pay for your parking session with just a few taps on your screen. No more fumbling for loose change or worrying about rushing back to feed the meter. With ParkMobile, you can extend your parking session remotely if needed, ensuring that you have ample time to enjoy your outdoor activities without any parking-related concerns. This innovative app saves you time, simplifies the parking process, and lets you focus on what truly matters – connecting with nature and creating unforgettable memories. So, the next time you embark on a hiking adventure or plan a relaxing picnic in the great outdoors, don't forget to utilize ParkMobile for hassle-free parking solutions.
As the summer season approaches, take advantage of the warmer weather and venture out on a delightful picnic adventure. Ruffner Mountain Nature Preserve, Lake Gregory Regional Park, Rocky Mountain National Park, and the New Hampshire State Parks offer perfect scenery for outdoor adventures, from hiking to picnicking.